Fri, Oct 05, 2018 at 10:10AM
---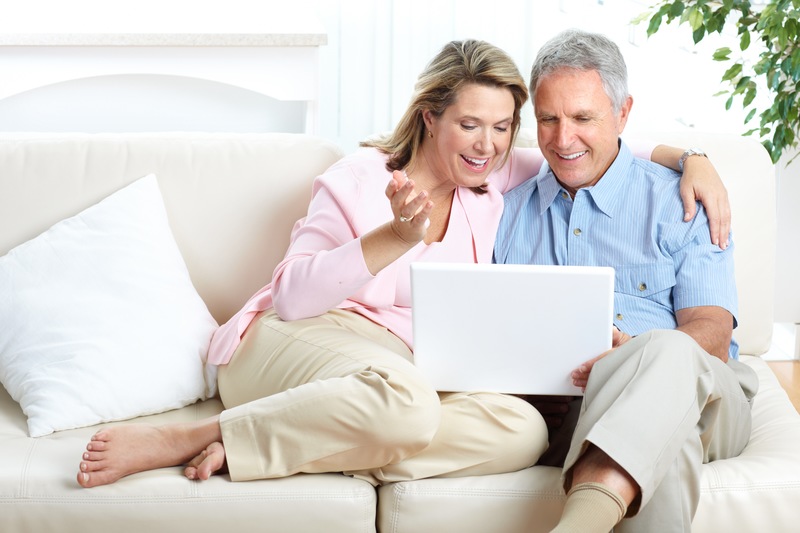 Choosing to have a custom home built is a major life milestone. You're about to join the ranks of thousands of satisfied homeowners who've discovered a better quality of life. However, you might be nervous and curious before you move into a residence tailored to your specific desires and requirements. That's why it makes sense to research the neighborhood, so you'll feel right at home when moving day comes.
Thankfully, there are many ways to get started, both in person and online. Preparing in this way will help you feel more connected to the community. You might even meet some new friends before you even walk in the door. Read on to discover how you can get a jump start on exploring your new neighborhood.
Know Your Options
There are many living options in Central Florida. Unfortunately, not every neighborhood is created equal. Existing locales might not be a perfect match with your unique preferences and lifestyle. Other areas could be visually-pleasing, but don't offer the amenities you most want and need. That's why it's so important to get a total picture view of all the options available to you.
You want and deserve a quality custom home in an area that's both convenient and comfortable. Nestled in the natural beauty of Ormond Beach, Florida, Halifax Plantation is minutes away from world-class attractions and top-notch shopping and dining. In that sense, the community is an ideal spot to get the best of both worlds.
Make the Drive
It's one thing to look at a neighborhood online, but to truly know the area, many people choose to drive (or take public transportation) to the location. This way, you'll get a better understanding of where the community is in relation to your work, school, hobbies, and required amenities.
For example, Halifax Plantation is conveniently located near major roadways, with convenient access to Interstates 4 and 95. However, the community itself is situated in a quiet and peaceful locale. That means you're able to quickly and efficiently get where you want and need to be, without the constant hassle and stress of local traffic.
Ask the Neighbors
Word of mouth remains one of the best ways to make an accurate and informed decision. This way, you can get first-hand knowledge about the exciting features of the neighborhood. You might even learn about conveniences and luxuries you hadn't previously considered.
The fact is, you probably already know at least one family who has happily made their home in Halifax Plantation. They'll surely tell you about the easy access to beaches and parks, plus on-site amenities such as golf, swimming, a top-notch fitness center, pleasant dining experiences, and more. All you have to do is ask.
Consult with an Expert
Along those same lines, it's essential to make direct contact with a trusted and reputable home builder. These dedicated professionals will work with you to create a high-quality custom home of which you can be proud.
In fact, for more than 25 years, we've delighted homeowners with novel and elegant custom homes tailored to their exact desires and preferences. Now, you can enjoy the same benefits. Browse our website to become familiar with the community. Then, contact us today to get started on your own custom home.