Wed, May 26, 2021 at 9:53AM
---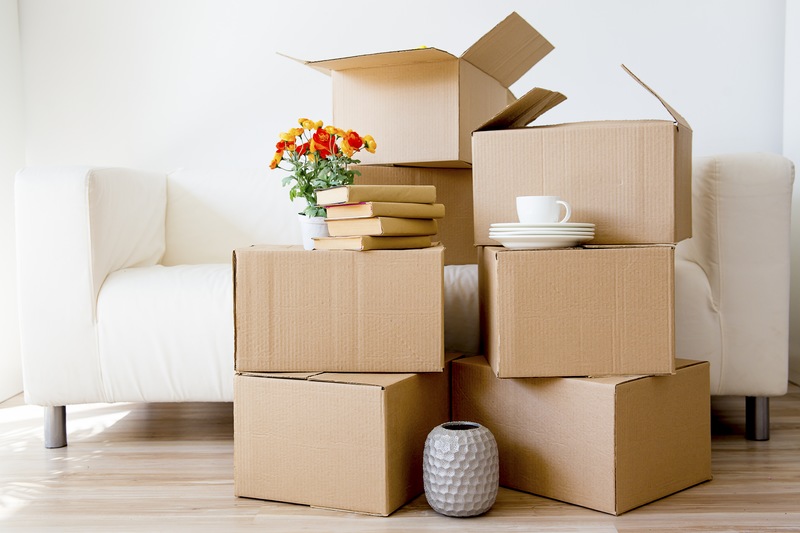 There's nothing quite like looking ahead to a big, exciting move. Or, maybe you're considering what the process behind a complicated move might look like – if you decide to make the big jump. When handling a move with family, pets, jobs, movers, and more involved along the way, feeling the pressure is understandable. However, by taking some of the basics off your mind, you can cut down on the stress surrounding the moving process and focus on the excitement on your new beginning in Ormond Beach or Daytona Beach new homes. Read on for six ways to start!
Start Planning Early
There's nothing worse than trying to follow disorganized plans. Combat them with a way to sort out your thoughts early – invest in a quality planner or notebook to develop a moving checklist. You'll need to consider when to pack up various rooms, what steps to take with movers, how to transition all your services and subscriptions to a new address, and more. A calendar planner can help you envision the dates as you move forward!
Invest in the Right Tools
Don't get caught without the right tools as you move items into and out of your home. Start with the basics – collapsible storage bins could be a great choice to combine moving needs with later storage (and space-saving) needs. Add in a helpful label maker and you'll be well on your way to organizing all your items. Another helpful tool may be vacuum storage bags – helping not only for packing, but even to store away out-of-season clothes down the line. Also, invest in a dolly or furniture sliders so that you'll be able to protect your furniture and floor while deciding how best to arrange furniture at home.
Remove What You Don't Need
Choose to get a fresh start in your new home! While packing, take the time to separate out items that you no longer want to keep – furniture in need of replacing, clothes no longer worn, unused kitchen items, and more. These items could be donated or otherwise given away – and removing them now will save you plenty of time and effort when unpacking.
Snap Some Photos
Picture this – you're at your new space attempting to reassemble some furniture, but you're totally stumped on how to get the piece back together. You can plan ahead for this problem! Disassemble furniture for your move while snapping phone photos at each step. You can later follow along with the process backwards to make reassembly a breeze! Also, consider using this method for other reasons – like remembering where cables plug into electronics or recalling what items are in which boxes. Keeping photos is an easy way to jog your memory!
Think About Food
Just like your other items, you'll want to get rid of excess food so it doesn't become a problem down the line. Before your move, make a point to consume your perishable food items – even if it takes some creative recipes! Any non-perishable, unexpired items would be greatly appreciated at a local food bank. Also, consider after you move – you may need to spend a few days eating takeout while you set up the kitchen to your liking.
Pack a Suitcase
What could be more frustrating than trying to settle in for a relaxing evening after a long day of moving – only to find that your essentials are stored away in a packed box? Make sure you have easy access to everything you'll need for your first day in your new home by packing a suitcase with all the items you can't live without. This will likely mean basic toiletries, bed sheets, any important cleaning supplies, clothes, and maybe something for entertainment if TV and Internet access haven't yet been installed – like a book you'd like to catch up on.
Moving doesn't have to be a frustration – and neither does finding your dream house or a perfect golf community to call home. It's time to explore Halifax Plantation to discover the best place to find incredible Ormond Beach Florida new homes. We're excited to welcome you!