Thu, Oct 22, 2020 at 1:01PM
---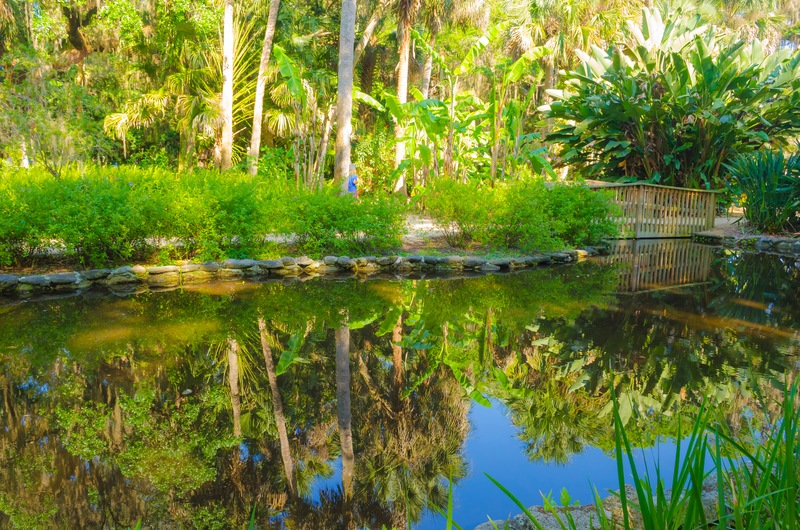 Taking time to enjoy fresh air and nature is important during a season when we're all spending more time at home – and living in and around Ormond Beach FL new homes gives residents and visitors endless opportunity to explore the beauty of Floridian nature, year-round. Here's a few of our favorite locations to visit in the local area to take a beautiful walk – either on your own, or to get the whole family out and moving!
The Beach
From Ponce Inlet up north to Flagler Beach and everywhere in-between, the oceanfront offers breathtaking views and plenty of walking and jogging spaces. Every morning, the beach is filled with early risers who enjoy the cooler air, ocean breeze, and spectacular sunrises. Bicycles are also allowed on the oceanfront, and public parking is available on and off the beach. You may even walk past a yoga class or stop to watch the surfers and local fishermen!
The Granada Bridge
Area residents love walking over the Granada Bridge, which connects the beachside peninsula to the mainland. The bridge is designed for those who love to walk, run, or bicycle, and is flanked on the west side by Cassen Park, with a boat ramp and restrooms, and Bailey Riverside Garden Park, with beautiful flower beds and a historic church. On the east side of the bridge is Fortunato Park and The Casements, former home of John D. Rockefeller. Circling over the bridge both ways and through the parks will give you an invigorating and scenic walk.
Central Park
Central Park loop is a centrally-located, 3.2 mile nature trail in Ormond Beach that offers plenty of shade and scenic views. It is comprised of four parks and bike paths that cover nearly 150 acres. Special features include a labyrinth, a picnic area with gazebos and pavilions, and a fishing pier which includes a canoe and kayak ramp.
Samuel L. Butts Archeological Park
Samuel L. Butts Archeological Park, located in Daytona Beach, is a popular walking trail and picnic spot where you'll find plenty of ducks and water birds. As you walk and explore, you'll find marked locations of historical interest – here, Samuel L. Butts, an amateur archaeologist, found many prehistoric bones, Native American pottery fragments and tools, and more. Named after him, the park is a sanctuary for aquatic life and waterfowl and also a great place to learn about the history of our local area.
Washington Oaks Gardens State Park
Peaceful formal gardens are the focal point of this Palm Coast state park, and visitors can spend the afternoon strolling past lovely landscapes, exotic flowering foliage, and water features. Some plant highlights include azaleas, camelias, birds of paradise, and even a beautiful rose garden! There are spots to picnic and even fish. Then, crossing over A1A, you will also find an unusual beachscape featuring flat, sculptural coquina stone. Tide pools form in the stone formations when the tide recedes. It's a great place to take pictures!
Hopefully these locations give you some ideas to get out and about and see the beauty of our local area while also getting in some light exercise! You'll be near to all these options and more when you make your home at Halifax Plantation – the perfect Ormond Beach full-lifestyle community to fit your needs (featuring Halifax Plantation golf on our very own course!). Contact us or explore our website today to learn more about living in our community.