Sun, Oct 07, 2018 at 10:30AM
---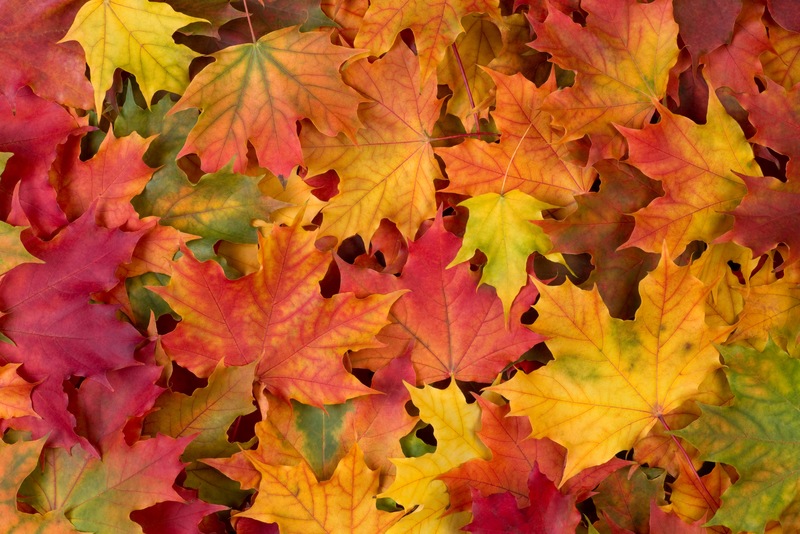 Some people say Central Florida has no seasons. Nothing could be further from the truth. Whether you're a resident or visitor, you've likely already noticed cooling temperatures, shorter days, and other sure signs that Fall is here.
In addition, autumn is a time for harvest festivals and special gatherings with loved ones. Known for its family-friendly atmosphere and inclusive nature, the Ormond Beach area is an ideal spot to enjoy everything Fall has to offer. Here's how you can get involved:
Join Fall Festivals
There's always something fun and exciting going on in Central Florida. Now that school's back in session and summer vacations are over, it's the perfect time to get out and explore the area. Luckily, there are many events that are sure to delight every member of the family.
That includes Biketoberfest in Daytona Beach. This four-day event features more than 125,000 motorcycle enthusiasts. November brings a variety of outdoor entertainment, including:
Halifax Art Festival
Greek Festival
DeLand Fall Festival of the Arts
Riverfest Seafood Festival in Ormond Beach
Daytona Turkey Run
and more
There are also many local Halloween events designed for families and individuals alike, including corn mazes, hay rides, and more.
In addition, when you live in a quiet and secluded community like Halifax Plantation, every day is a new opportunity to connect with the natural beauty of Central Florida, while enjoying quality time with friends and family.
Plan for Winter Holidays
Winter in Central Florida is a season that many people look forward to all year long. Unlike the frigid temps and snow of Northern states, winter in Ormond Beach and the surrounding region is a great time to fully appreciate natural beauty.
While it might be too cold to swim for some, the beaches are still popular during this season. Your loved ones will enjoy the pristine sand of Ormond Beach. When meal time rolls around, it's easy and fun to visit one of the top-notch dining establishments in town. Later, you can check out the unique and interesting shops lining Ormond Beach's historic downtown.
Discover New Attractions
In fact, Ormond Beach has much to offer throughout the year. Along with the beach and waterfront fun on the Halifax River, major attractions include The Casements (John D. Rockefeller's winter home), various state and local parks, and more. Everyone will enjoy a pleasing Sunday drive along the Ormond Scenic Loop and Trail, where you'll see native wildlife and vegetation just as it looked when the first settlers arrived here.
Or, you could learn about local history by visiting favorite stops such as the Ormond Burial Mound, Nocoroco Historic Site, the Ormond Beach Environmental Discovery Center, and more.
Keep the Fun Going
There's a good reason why many people who visit Ormond Beach return to make it home for all or part of the year. This area features big city amenities while sustaining a small town feel. Plus, fall favorites can still be found in and around Ormond Beach.
In fact, though brief, Central Florida has a leaf season. Starting in late October, when you tour the local roadways, you'll witness majestic maples with changing leaf colors. In addition, you'll see other native vegetation, plus interesting wildlife and breathtaking views. Best of all, that connection with nature can be a year-round occurrence when you live in a thriving community such as Halifax Plantation.
For more than 25 years, we've helped countless homeowners find their ideal spot in Ormond Beach. Now's your chance to discover what makes this region so special. Browse our website to witness the living elegance we create. Then, contact us today to begin the exciting journey toward a unique custom home of your own.