Thu, Feb 28, 2019 at 3:50PM
---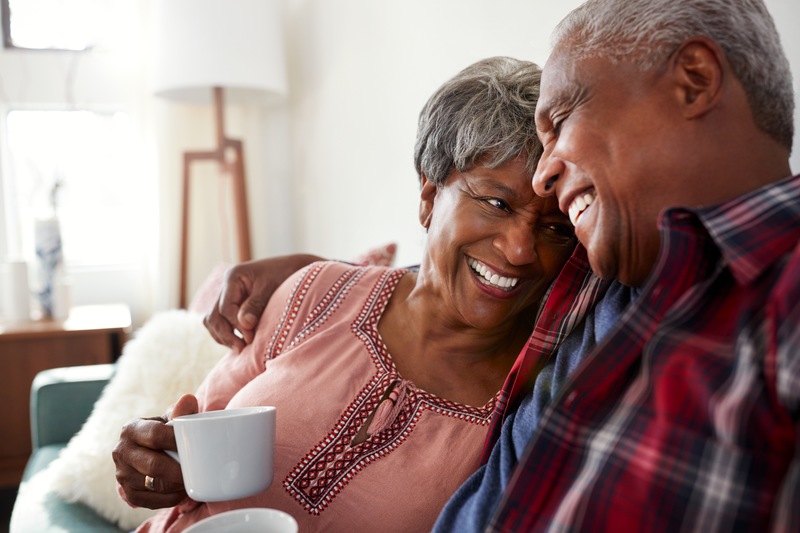 There are great reasons why more people are retiring to Central Florida. Along with ideal weather, people enjoy the laid-back lifestyle while still gaining access to world-class attractions and necessary amenities. Plus, when friends and family visit, they'll love the added bonus of being in a hot spot that tourists across the globe flock to for fun and relaxation.
Still, it makes sense that you want to ensure you're making the right choice before moving to Central Florida. In an atmosphere of multiple options and detailed decisions that must be made, it can quickly become frustrating and even overwhelming to get to the bottom line. But it doesn't have to be. Use these tips to make the most out of retired life.
1) Consider Lifestyle
Maybe you love to start the day with a rousing game of golf. Perhaps tennis or pickleball is more your thing. Or, you might simply want to relax, unwind, and soak up the Florida sunshine from the comfort of your lanai. As you seek areas to build your retirement residence, it's wise to keep your lifestyle in mind.
Thankfully, there are options that will give you the best of all worlds. For instance, in Halifax Plantation, you'll enjoy a pristine golf course and several other outdoor activity ideas. Plus, you're just minutes from the relaxing refuge of state parks and natural areas. When you want a change of scenery, it's easy and fun to spend a pleasant afternoon in the heart of downtown Ormond Beach.
2) Choose a Great Location
Some communities look fine in a brochure or online ad, but when you visit the property you see that it's far removed from civilization. Not only would you have to put with the aggravation of a remote location, but the distance is downright unsafe. Who wants to put up with that kind of uncertainty?
By contrast, when you live in a quiet neighborhood such as Halifax Plantation, you can enjoy the graceful retirement living you cherish, while still being close to major highways and necessary amenities (such as airports, hospitals, attractions, and similar). That's a built-in comfort that can set your mind at ease.
3) Know When to Buy
As you're nearing retirement, it's understandable that your thoughts are on many things. Winding down work, making sure you have enough funds stored away, and other considerations. Still, it can be difficult and cumbersome to start the search for a retirement home after you've already stopped working. That's why REALTORs® suggest getting a jump start on your future plans.
This way, you'll have all your ducks in a row by the time you're ready to retire. Then, moving in will be as easy as packing up and relocating to your exciting new neighborhood.
4) Explore Dynamic Communities
Making a smooth transition is also easier when you get a solid viewpoint of what's available in retirement living. Rather than having to "make do" with the awkward layouts and inconvenient aspects of existing structures, it's straight-forward and affordable to have a custom home built to your exact desires and specifications. That means you can get all the things you've most wanted in a home, with none of the things that have always irked you about your current property.
Plus, when you build in Halifax Plantation, you join like-minded people who share your same interests. It's a seamless transition that will make you feel right at home. Browse our website to witness the stylish elegance of which we're capable. Then, contact us today to get started on the custom retirement residence of your dreams.