Mon, Aug 06, 2018 at 9:35AM
---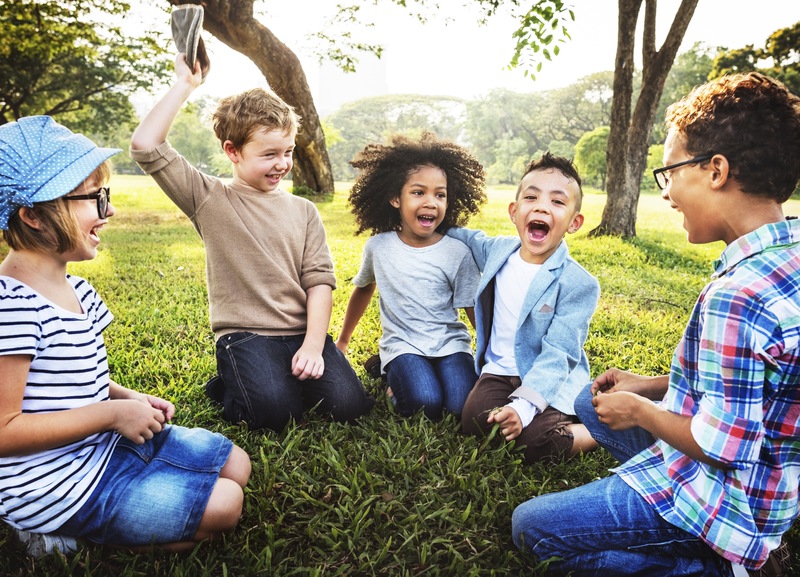 Kids are naturally curious. Each day, they want to learn more about the world around them and how they fit in. Whether you're a parent, grandparent, aunt/uncle, or other family member integral to a child's development, it's wise to seek and find outlets that quench kids' thirst for knowledge.
Luckily, there's no shortage of novel ideas to get children interested in new subjects and ideas. Many of these programs and events provide the hands-on learning that kids love. Find out how you can foster the inquisitive nature of children through exciting activities throughout Central Florida.
Promote Lifelong Knowledge
There's a saying among educational professionals that "hands-on is minds on." It means that kids are most engaged in and on board with activities that allow them to use all their senses to better understand the subject matter. Teachers assert that this contributes to greater memory retention, as well as interest in further reading and discussion.
Sensory programs include the human knot game, rainbow bingo, item hunt/collection, silly dancing, and more. You can also add fun to math, reading, and other subjects by turning such learning into exciting and playful activities.
Jumpstart Future Learning
Many students in elementary and even high school struggle with learning. Some education professionals believe this might be because some youth no longer view school as fun or interesting by the time they reach advanced grades.
Unlike programs in kindergarten and early grade school, advanced learning tends to be more based on textbook knowledge and rote recitation. You can break that mold by getting kids interested early in popular subjects such as social studies, language arts, science, math, and more.
For example, during state, local, and national elections, you can help youth better understand how the government works. Make math fun at the grocery store by having kids add up the prices of grocery list items. There are also a wealth of online science activities that can help youth learn by doing.
Let Kids Get Down and Dirty
It's no secret that most kids like to get messy and dirty. More accurately, education professionals say children appreciate being able to experience learning through all their senses.
Thankfully, there are many outlets around Central Florida designed with this preference in mind. One of those is the Ormond Beach Environmental Discovery Center. Located in Central Park (601 Division Avenue), this free attraction provides visitors with self-guided research into the Ormond Beach ecosystem.
Plants and points of interest are marked with descriptive plaques where kids can learn more, including the official scientific names and trivia items. The Discovery Center also has a butterfly garden and glassed-in beehive. Older youth will get a kick out of the display of animal skulls.
In the summer months, the Discovery Center hosts "Enviro Camp," where kids learn about nature and the environment, as well as science, history, and other topics.
Create Nature Exploration Events
One of the advantages of living in Central Florida is that nature is literally all around us. From native vegetation to unique and interesting wildlife, there's a new learning opportunity each time you go outside.
That makes it easy to bring kids on nature walks where they can see local plants and animals up close. This fosters an appreciation and respect for nature. Youth can also explore the natural elements of their own neighborhoods. For example, the picturesque community of Halifax Plantation perfectly complements the natural beauty of the Ormond Beach region.
In fact, for more than 25 years, we've helped countless Central Florida families find their own private oasis in the neighborhood. Browse the 'new homes' section of our website to witness the aesthetic beauty that awaits you. Then, contact us today to get started on your new custom home.