Thu, Dec 12, 2019 at 11:25AM
---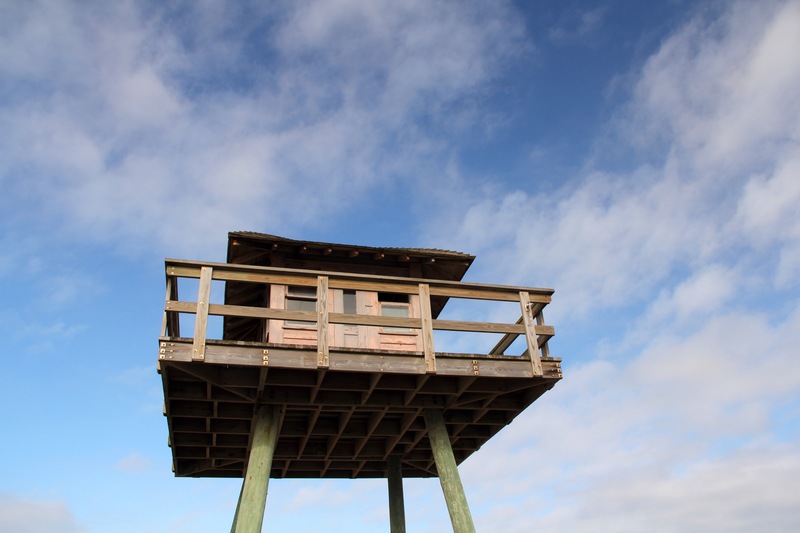 You're likely aware that Florida played a pivotal role in World War Two. As with many parts of the country, brave soldiers fought for freedom, and some made the ultimate sacrifice. But did you know that you can see a piece of World War Two history right in Ormond Beach?
Scores of people from all over flock to the area to get a glimpse of what life was like years ago. And that's just one of the many exciting features of this dynamic community. Read on to learn more about the Sunshine State's involvement in the Second World War.
Florida in World War Two
More than 250,000 Floridians either volunteered or were drafted to assist in defeating nefarious regimes overseas. An agricultural hub, the Sunshine State provided citrus, sugar, and other food staples to hungry troops across the ocean.
As with other locales, industry followed necessary assistance needed for the war effort. So, shipbuilding was a major endeavor. Many military bases opened during World War Two remain in operation in Florida today.
Ormond Beach War Relic
Less than a week after the bombing of Pearl Harbor (the event that prompted U.S. involvement in World War Two), young soldiers from Ormond Beach and nearby New Smyrna Beach began manning the lookout tower around the clock. Historians have confirmed that German submarines arrived off the Atlantic Coast in January 1942.
More than 15,000 towers were erected nationwide, however this structure is one of the few remaining. The tower was refurbished in 2004, but workers were careful to only make the absolutely necessary repairs. A placard was also placed at the base of the tower, offering a brief history. You can access the site via the Ormond Scenic Loop and Trail, which is listed as one of the country's Scenic Byways.
Culture of Service Continues
The spirit of inclusion and community building that was so prevalent in World War Two continues to this day in locales across Florida, including Ormond Beach. In fact, more people who visit the area return to call Ormond Beach home for all or part of the year. Now you can join their ranks.
For more than 25 years, we've assisted countless people from across the country and the globe in finding their ideal spot in Halifax Plantation. Home to world-renowned golfing, this community is close enough to major roadways and needed amenities, but still nestled among the peaceful quiet of Central Florida nature. You can learn more about the neighborhood through our website. Feel free to contact us with any questions you may have, and to find out how simple, straight-forward, and affordable custom home ownership can be.