Thu, Dec 12, 2019 at 11:20AM
---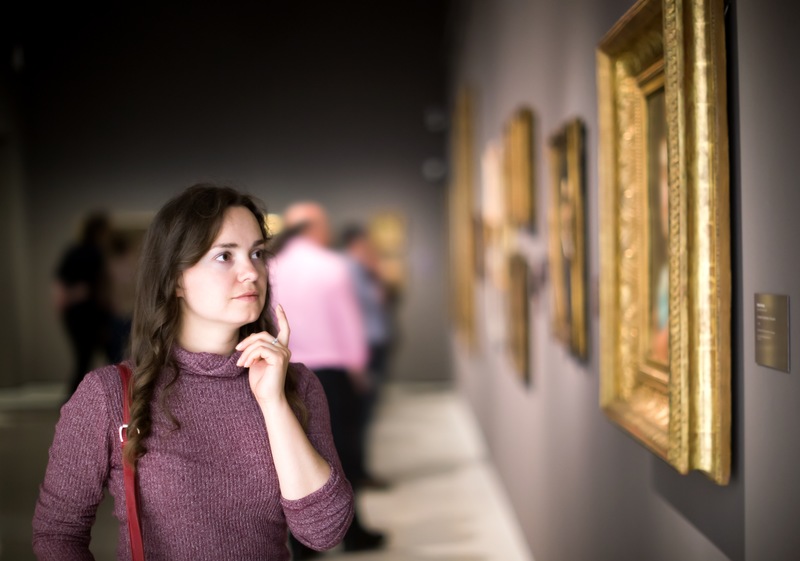 For years, people have flocked to Ormond Beach for interesting activities that aren't available anywhere else. The city was the site of the first beach races that eventually became NASCAR. In addition, John D. Rockefeller made his winter home here, inviting notable guests from all over the country.
Today, Ormond Beach is still known as a seaside community full of unique arts, culture, entertainment, and shopping experiences. Read on to discover how you can become part of this novel scene.
Local Art Opportunities
You don't have to go further than downtown Ormond Beach to see world-class art and antiquities. For example, Arts on Granada regularly features creations from different artists. The building is both a workshop and exhibition space. You could even purchase a piece direct from the artist!
Just down the road is the Ormond Memorial Art Museum and Gardens. Along with art in all styles, this attraction also features a relaxing outdoor space with a pleasant waterfall. There's also a memorial to local soldiers who fought in World War Two.
Arts Festivals
Every January, the City of Ormond Beach and other area organizations host Starry, Starry Night. This evening event showcases art from the Ormond Memorial Art Museum, as well as The Casements Cultural Center and offerings from the Ormond Beach Historical Society.
Another annual tradition that people look forward to all year, Arts in the Park takes place in early April. This is where you can see juried art and sculpture carefully crafted by artists across the nation.
In addition, the first Saturday of each month is the Ormond Beach Art Walk. You can stroll through six gallery shops featuring work from more than 100 artists. Shuttle service is available. The route is also pedestrian friendly.
Area Cultural Events
In fact, the Central Florida area is home to a wealth of art and culture events and activities held throughout the year. Favorite spots include the Museum of Arts and Sciences (MOAS), the Ponce de Leon Inlet Lighthouse and Museum, Ocean Art Gallery, and more. You can also take advantage of cultural happenings such as the Daytona Beach Symphony Society and Florida Women's Arts Association. Several other museums, galleries, historical sites, performing arts venues, and other events are also available.
In addition, you'll have fun exploring regional towns such as DeLand, New Smyrna Beach, and similar. In Ormond Beach, you'll find interesting shops and restaurants that you simply can't find anywhere else. It's one of the main reasons why more people make Ormond Beach their main destination when they visit Central Florida.
Every Day Enjoyment
As mentioned, there's a good reason why folks who visit the Ormond Beach area choose to live here for all or part of the year. Along with the mentioned art and cultural events, people often comment on how neighborly and kind the people here are. It's like living in a quaint village, while still enjoying convenient access to top-notch attractions and needed amenities.
When you live in the dynamic community of Halifax Plantation, along with world-class golfing, you'll also benefit from the up close and personal nature views here. Minutes from the beach and just down the road from Bulow Creek State Park, this neighborhood is truly an area where you can relax, unwind, and find your center. Browse our website to discover more of the many perks that come with living here. Then, contact us today to get started on your new custom home.