Thu, Feb 28, 2019 at 3:55PM
---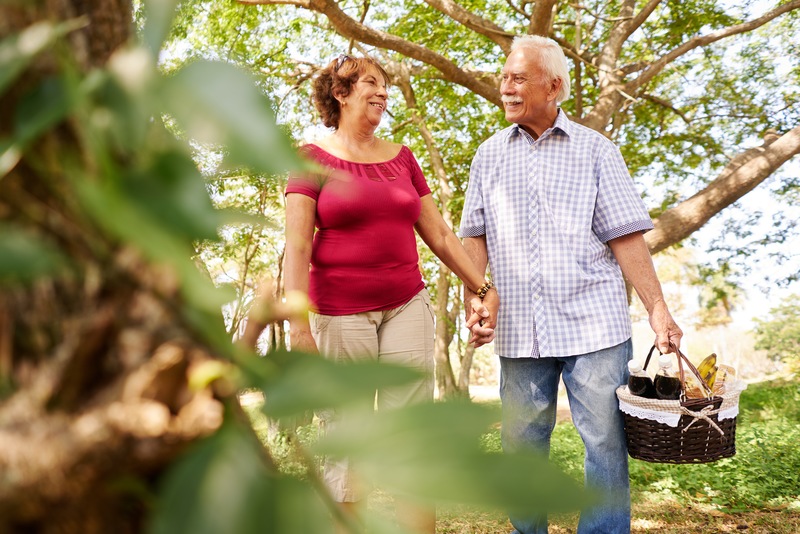 You've likely heard all the claims from builders about being 'number one' and how their communities are the best in the area. But whether you believe the cliché that says the "proof is in the pudding," or the common saying about when the "rubber hits the road," it's important to get the real details so you can make an informed decision about the best areas to raise your family, maximize retirement living, or simply enjoy your life to the fullest.
For eight years in a row, Vanacore Homes has been voted Best Builder Around. We're proud of that distinction, but more honored by the consistently-positive client feedback we receive. The fact is, life in Halifax Plantation is unlike anywhere else in Central Florida and even the world. Read on to discover why this neighborhood is the personal haven you and your family have been searching for.
1) Built-In Community
These days, many people don't even know who their neighbors are. Others view their houses as just a place to sleep at night. Since much of your time is probably spent at home, it's essential to live in a comfortable, inviting, and pleasant community. You can experience that atmosphere every day in Halifax Plantation.
Here, you're never too far from a peaceful public park or the white, sandy beaches of Central Florida. Plus, sites important to you are easily accessible through nearby roadways, airports, seaports, and more.
For many residents, the golf course here alone offers daily delight. Gracefully situated among stately vegetation and trees (some older than a century), here's where you can enjoy picturesque golfing not available anywhere else. After a rousing game, it's easy and fun to relax and unwind in the clubhouse or on-site dining establishments.
2) Ideal Location
As mentioned, Halifax Plantation is situated in a region that gives this neighborhood a "best of all worlds" distinction. Close to the Flagler/Volusia County line, getting around Central Florida is easy. Minutes from the beautiful scenery of nationally-known parks (such as Bulow Creek State Park and Tomoka State Park), the quaint and vibrant community of Ormond Beach is just a short drive away. Here you'll find unique and interesting shops and restaurants.
When you want or need to get away, close access to Interstate-95 makes it easy to travel north to Saint Augustine and Jacksonville, south to Orlando and Miami, or anywhere else your excursion might take you. This is a safe and convenient way to reach world-class attractions and top-notch amenities.
3) Affordable Luxury Living
Maybe you've always dreamed of living in a custom home but have never been quite sure where to start. Perhaps you'd love to have a custom residence, but feel like there could be a financial barrier. The truth is, affordable luxury is well within reach.
When you build a high-quality custom home in Halifax Plantation (tailored to your specific needs and requirements), you get a dwelling of which you can be proud. Friends, family, and loved ones will enjoy spending quality time and just relaxing in the calming atmosphere you've created.
4) Personalized Comfort
One of the best features about life in your custom home inside a growing and thriving community such as Halifax Plantation is that you can finally live life on your terms. You get all the home features you've always wanted, with none of the awkward or outdated items present in some existing structures.
You want to live in a community filled with like-minded people who share your same interests. You deserve to have a personal space where you can entertain guests and simply be yourself. Those goals are easily achieved when you live in Halifax Plantation. Browse our website to witness all the exciting features of this dynamic neighborhood. Then, contact us today to get started on a stylish and elegant custom home of your own.