Fri, Jun 01, 2018 at 11:15AM
---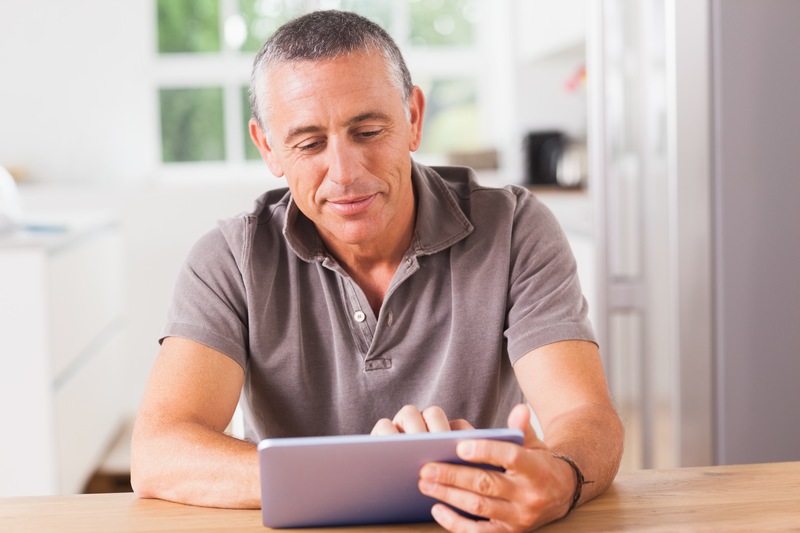 Central Florida residents will be the first to tell you the area is a great place to live, work, and play. There are also major health and general well-being benefits of living in the Sunshine State.
These days, active seniors seek accommodations that fit their unique lifestyles and personalities. They want to live in areas the whole family wants to visit and create lasting memories. Here are some of the biggest considerations for your custom retirement home:
1) Financial Plans
Florida remains a popular choice for homebuyers in part because of the many incentives and savings available in the state.
For instance, property taxes are lower in the Sunshine State than other areas across the nation. Many homeowners' associations (HOAs) include utilities (such as cable and Internet) and wellness features (such as pool, gym, tennis courts, and more). This adds up to big savings in the long run and also contributes to an improved quality of life.
2) Maintenance and Upkeep
Any property requires regular maintenance. There are times, however, when homeowners are unwilling or simply unable to place adequate focus on these tasks.
According to the National Association of Exclusive Buyers Agents (NAEBA), maintenance requirements are a top factor for seniors when deciding where to settle down.
Thankfully, there are a wealth of qualified professionals in Central Florida dedicated to keeping your home in top shape. From landscapers to technician specialists, maintenance staff, and more, it's possible to outsource undesirable tasks while you focus on making the most of your retirement.
3) Security
In an uncertain world, it's paramount that you feel safe and secure in your home. Selecting a housing community with security features offers peace of mind and keeps you and your loved ones protected. This includes staffed gated entrances, nightly security patrol, surveillance systems, and more.
In addition, access to emergency equipment and qualified professionals skilled in its use can be a lifesaver. Living in a neighborhood with like-minded individuals who truly care is also comforting. More than neighbors, these individuals quickly become great friends.
4) Quality of Life
As mentioned, active seniors seek areas where they can continue favorite activities and hobbies while still enjoying access to essential amenities. That's why it's never too early to begin thinking about a retirement residence.
In fact, researchers for Kiplinger's Magazine recommend people secure homes in which to retire long before the last day of work. They say the property can be used for recreation now (weekend and holiday retreat), and become a permanent residence when the time is right.
When you have a custom home built in Halifax Plantation, you get the peace of mind that your specific preferences and requirements will be implemented. You may desire a single-story house for easy cleaning and mobility. On the other hand, a multi-story home could better suit your lifestyle and personality. That's the beauty of a custom home: you lead the way on every decision.
For more than 25 years, we've delighted countless homeowners with custom home creations tailored to their unique style and preferences. Browse the 'Community' section of our website to witness the luxury creations of which we're capable. Then, contact us today to get started on your own custom home.