Mon, Feb 10, 2020 at 4:20PM
---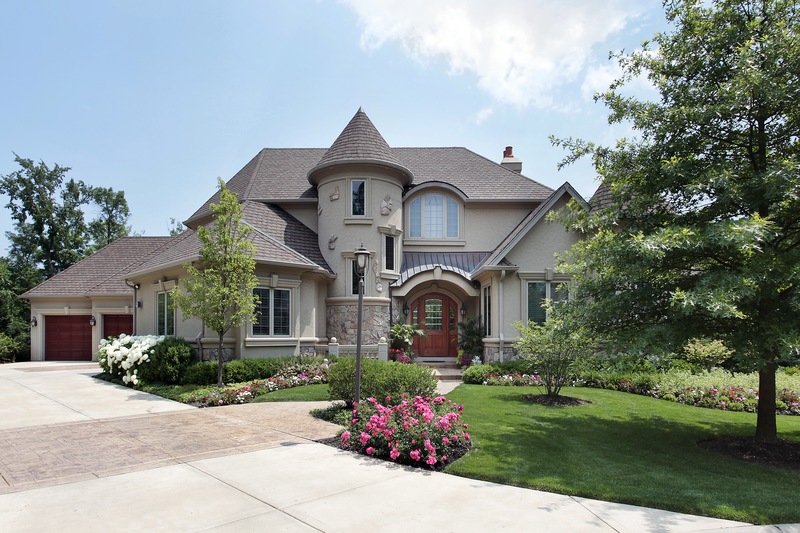 More people across Central Florida have discovered the major benefits and conveniences that go along with building and owning a high-quality custom home. Not only do you get everything you've always wanted in a residence (and none of the things you don't need), but you can also select details and even the ideal location. You won't get that freedom and flexibility with existing structures.
Best of all, your custom home is a sound investment that can serve you well through the years. In addition, you and your loved ones will be happy and content inside your residence. You'll be proud to invite guests, co-workers, and neighbors to witness the beauty and elegance you've created with your house. Here are some of the other major benefits of building a custom home:
1) Personalization
As mentioned, your custom home is just that: a residence tailored to your exact preferences and requirements. Maybe you need a house that's accessible for every member of the family. Or perhaps you've always thought about wide open spaces in which you and your loved ones can spread out and relax.
Then there are other amenities that make living the life you deserve so rewarding. For instance, you could install a personal art studio. Your flex room can also be used for guest accommodations, exercise area, home office, kids' playroom, and other purposes. The possibilities are virtually endless when you live in a dynamic custom home.
2) Efficiency
Have you ever accessed your utility bill and been shocked at what you saw? The fact is that older houses lack the energy-efficiency you'll enjoy in a new custom home. Great for the environment and good for your bottom line, energy-efficient appliances and other home features can even help make your life easier.
As you think of ways to make your custom home an inviting dwelling, remember that your home builder also has valuable insight and information that can help you live the life you've always dreamed about.
3) Property Value
Any REALTOR® will tell you that curb appeal and attention-to-detail in homes still make a difference. While you won't be selling your custom home anytime soon, the sheer pride of ownership you display will be recognized by friends, neighbors, guests, and passersby. It will be clear that you're a homeowner who cares about your property and the entire community.
In addition, with care and proper maintenance, your custom home can easily increase in value through the years. There's a peace of mind in the knowledge that you live in a solid dwelling that can provide years of enjoyment and service to you and your loved ones.
4) Convenience
Since your custom home can and should be tailored to your unique style and desires, everything you require is right at your fingertips. When you meet with your custom home builder, be sure to relay the specifics you have in mind. This dependable professional will help you craft a custom residence that's personalized to your every need.
That includes features such as custom appliances, privacy options, innovative landscaping ideas, and more. Your home builder can also make interesting suggestions that you might not have previously thought about.
5) Enduring Legacy
Today's custom homes are built to last. That means this structure could easily become your forever residence. Then later, you could pass the property on to a loved one. What a wonderful and special gift that would be.
Plus, when you live in a thriving and growing community like Halifax Plantation, every day can feel like an extended weekend. Here's where you're close to big city amenities, but still far enough away from the action that you can find your center and relax at the end of a long day. Browse our website to learn more about the convenience and comfort that awaits. Then, contact us today to get started on a stand-out custom home of your own.