Mon, Apr 27, 2020 at 9:08AM
---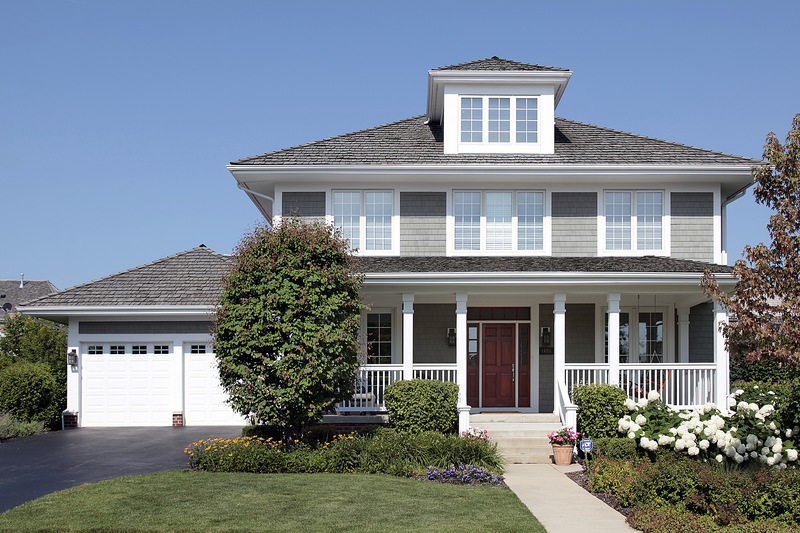 When you live in an outstanding custom home in a dynamic community such as Halifax Plantation, every day can feel like a relaxing getaway. This is where you can get everything you've always wanted in a home, with none of the features you don't need.
What better time than now to start thinking about how rewarding it can be to start living the life you want and deserve? It doesn't have to be just a thought any longer. Instead, when you move ahead with your plans to build a custom home, you can easily set up yourself and your loved ones for a residence that provides years of faithful service and enjoyment. Here are some of the most popular considerations when it comes to building the best custom home for your unique desires and requirements:
1) Logistics
As with any major endeavor, it's wise to begin with a realistic approach. While "dreaming big" is exciting, you may have to pare down initial thoughts and goals. To make sure everyone's on the same page with your custom home project, it's often helpful to ask yourself pointed questions, such as:
How much home can I afford?
How many rooms do I need? What about storage space?
What are my lifestyle preferences? Will I be entertaining often? Do I require a quiet and secluded space?
What is the neighborhood like? Are there schools nearby? Is the area accessible to necessary amenities?


You'll likely have your own specific questions. Don't be afraid or hesitant to present these important inquiries to your home builder. This trusted and reputable professional will be glad to answer any and all questions you might have, and even provide valuable insight and assistance you might not previously considered.
2) Customized Options
Your custom home is just that: tailored to your preferences and lifestyle requirements. So, you can and should be thinking about all the things that contribute to a peaceful and relaxing life for you and your loved ones.
That includes considerations such as floorplan, room size and function, storage options, bathroom amenities, doors and windows, landscaping and exterior features, and similar. You should also keep in mind items you might need or want in the future. With proper planning and research, your custom home can easily become a forever residence.
3) Room-by-Room Ideas
Maybe you're starting a new family and will require bedrooms and dedicated spaces where each person will feel included and safe. Or you might be seeking a home office. You could even turn your flex room into any variety of useful purposes. That includes guest accommodations, personal gym and exercise space, pet play area, additional storage, entertaining space, and more.
You'll also have fun thinking of all the things you can do with your custom bathroom and kitchen, landscaping, opportunities for natural lighting, and exterior features.
4) Community
Having a custom home built is about much more than merely a structure. This is where you can join a growing and thriving community filled with like-minded neighbors who share your same interests. This is the area where your kids can grow up and make forever friends, or where you and your loved ones can experience the best years of your life. For that reason, it's important to select an inviting neighborhood that matches your lifestyle.
For more than 25 years, we've helped countless individuals and families find their ideal spot in Halifax Plantation. Here's where natural wonder and modern convenience meet. Make this the year that you finally move forward with your goal of custom home ownership. Contact us today to get started.