Sat, Feb 02, 2019 at 9:35AM
---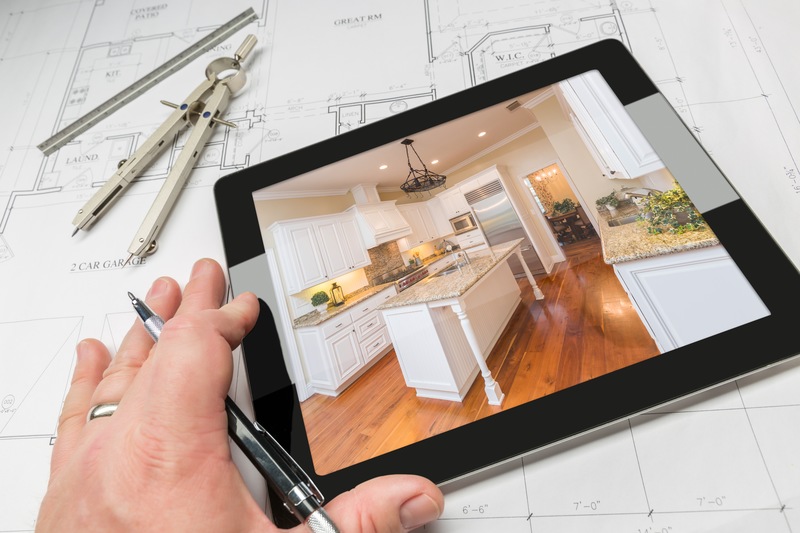 This is the year. You're finally moving ahead with your dream of having a custom home built. You're already thinking of the major benefits to the quality of life for you and your loved ones. Maybe you even have design ideas in mind. It's understandable that you might be having difficulty containing all the excitement and considering all the possibilities that custom homes generate.
Still, it's important to make sound decisions that will result in the finished residence you've envisioned. That process starts by partnering with a trusted and dependable custom home builder with a proven track record of success. Read on to learn about other important considerations in your journey through custom home ownership.
1) Consider Your Lifestyle
Are you a wizard in the kitchen? Do you love catching up on your favorite movies or seeing the big game in your home theatre? Perhaps your happy place is connecting with nature in the peaceful ambiance of your backyard. Whatever your specific preferences, it's nice to know you can build a custom home to your exact desires.
As you think of the things most important to you and your family, it's also wise to plan details. That includes everything from layout, to lighting, accessibility considerations, and more. Discuss with your home builder all the features and amenities you most want and need in your new home.
2) See Yourself in the Space
Existing homes always have elements that just seem off. Maybe there's an awkward floor plan, or the surrounding property has fallen into disrepair. Perhaps certain rooms feel dark and isolated. In some cases, your preferences may have simply changed and it's time for an update.
While you consider the activities you most enjoy, it's helpful to actually "see" yourself in the home. How will you and your loved ones enjoy making memories and spending quality time in a residence tailored to your specific desires and requirements? What perks will guests enjoy when they visit? How will friends and neighbors be impressed by the unique style and individuality you display in your custom home? Thinking ahead in this way will help you fully embrace all the advantages of your new residence.
3) Envision the Possibilities
As part of that process, it's fun and beneficial to think about what your custom home can provide in terms of both fashion and function. For instance, what type of flooring will you choose? Wood floors offer timeless charm, while tile stays cool during the hot summer months. Area rugs provide both interest and purpose to any room.
In terms of color and décor, you'll enjoy selecting patterns and elements that complement your individual style. Your custom home builder will also have innovative and interesting ideas you may not have previously thought about.
In addition, certain home accents are never outdated. For instance, placing antiques adds elegance and sophistication to your design motif. Fireplaces are both intriguing and functional, especially on the cool winter days in Central Florida.
4) Consider Long Term Plans
There was a time when you'd have to move every few years to accommodate a changing lifestyle. For example, if you wanted to start a family, you'd almost always need a larger space. The opposite was true when you found yourself with an empty nest.
But the "rules" have changed in homeownership. Now, it's simple and straight-forward to craft a residence where you'll be content for decades to come. The process starts by reaching out to a custom home builder with a solid reputation for success.
Over the course of nearly three decades, we've delighted countless homeowners with personalized service and attention. These families have found a forever home in the thriving and growing community of Halifax Plantation. Now, it's your turn. Contact us today to make this the year that your dream of custom home ownership finally comes true.
____________________________________________________________________________
Content Sources