Mon, Apr 27, 2020 at 9:19AM
---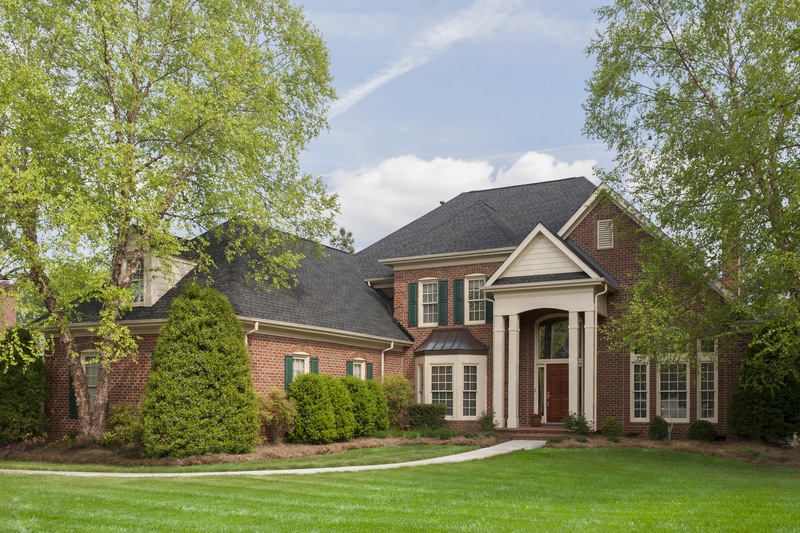 One of the many benefits of having a custom home built to your exact desires and requirements is that you're in control every step of the way. From floor plan, to landscaping, extra rooms, right down to small details, it's easy and fun to get a custom residence of which you can be proud.
That means you don't have to put up with awkward features or odd details that come along with some existing structures. Instead, you can relax and unwind every day in a space that you and your family can truly call your own. Use these tips to make your custom home stand out from the pack.
Pay Attention to Details
As mentioned, it's possible in your custom home to have all the things you most want and need. That includes considerations such as cabinets, storage, doors and windows, lighting, bathroom amenities, kitchen features, flex room, and much more.
You'll also enjoy choosing the ideal color scheme and layout for your residence. This way, you can fashion an inviting space where friends and family members will always feel free to be themselves. Keep in mind that your custom home builder can offer valuable advice and insight that you might not have previously considered.
Embrace Personal Flair
Maybe you love being out in the backyard, enjoying to the fullest with friends and loved ones the comfort and aesthetics of your property. Or perhaps entertaining is more your thing. You may also look forward to a relaxing spa experience at the end of a long day at work, school, or other obligation. Whatever your specific preferences, it's nice to know that custom home features can help make your dreams a reality.
Here's where you can make important decisions both big and small. In addition, it's easy to make your custom home a 'forever residence.' With a little planning and research, this area could become a legacy property that you'll gladly hand down to your children.
Create a Welcoming Oasis
For many people, the first impression of your house is the front door and entryway. Outside, a clean porch and welcoming doormat automatically set the stage. You could also add art and décor, flowers and plants, design elements, and more.
In the backyard, creative use of structure add interest and intrigue. So, you could install a pool enclosure, pergola, patio with cover, or other feature that helps makes guests feel at home. In addition, when you live in a growing and thriving community such as Halifax Plantation, every day can feel like a peaceful getaway.
Choose the Best Neighborhood
For decades, Ormond Beach has been known as a family-friendly locale. This seaside community balances a hometown motif with close proximity to needed amenities, world-class attractions, and top-notch shopping and dining options. Now, you can call this area home for all or part of the year when you build a personalized residence in Halifax Plantation.
Nestled among nature but near to major highways and big city appeal, this is where you can find your center, as you relax, unwind, and make lasting memories with friends and loved ones. Browse our website to witness the beauty and elegance that awaits. Then, contact us today to get started on a dynamic custom home of your own.