Fri, Feb 01, 2019 at 9:35AM
---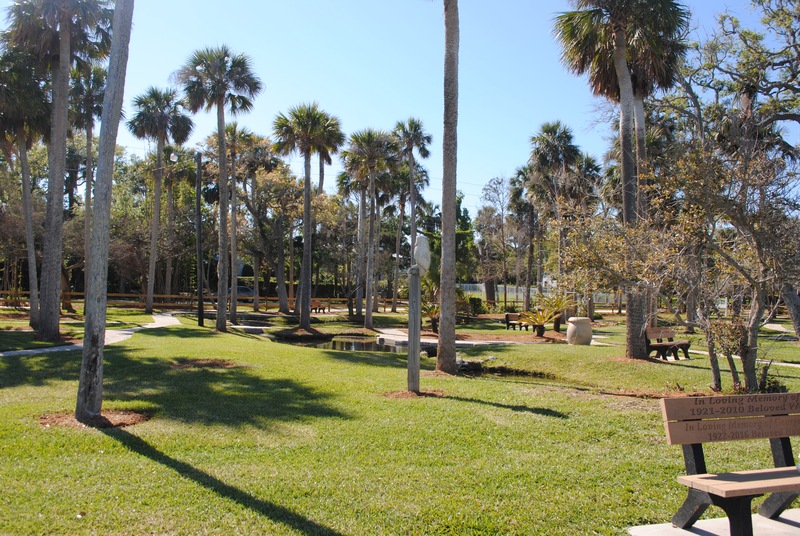 Both visitors and residents to this area know that The Casements is a special place. What you might not realize, however, is that its historical significance still resonates today across the region, and even throughout the country. In fact, the home was placed on the National Registry of Historical Places in 1973.
Known as the "Jewel of Ormond Beach," this year marks the 106th birthday of the former winter residence to John D. Rockefeller and his loved ones. Rockefeller himself said he was drawn to Central Florida for the health and mood enhancing abilities of the climate here. He often commented on the kindness and good nature of local residents. In turn, they nicknamed him "Neighbor John."
That spirit of friendliness and historic preservation is still intact today. Read on to learn more about the enduring impact The Casements continues to have on Ormond Beach, and how you can be a part of this thriving community.
Appreciate the Significance
While The Casements was built in 1913, John D. Rockefeller didn't move in until 1918. Every year up until his death in 1937, Rockefeller would spend winters in Ormond Beach. During that time, he played host to some of the most recognized names in American history, including Henry Ford, Harvey Firestone, and more.
The name of the 9,000-square-foot residence comes from the casement windows featured throughout the structure. Following Rockefeller's death, the facility had various use, including a girls' preparatory school, home for the elderly, and community gathering space. The property, now fully restored to its original glory, is currently owned by the City of Ormond Beach. Along with tours, community events and workshops are also offered throughout the year.
See How Old Meets New
The sprawling grounds around The Casements once featured several gardens and exercise spaces for visitors. Now, the verdant greenery and native vegetation provide a favorite background for weddings, family reunions, and other special gatherings. Across the street is Rockefeller Gardens, which is a public park with a playground, benches/rest areas, fishing access, and more.
In addition, visitors can tour the inside of a cupola that used to sit atop the Hotel Ormond. Many local events are held in this park each month. Fitness enthusiasts also love to walk or run on the sidewalk along the Halifax River Bridge.
Explore the Surrounding Area
The Casements is conveniently located close to downtown Ormond Beach, where you'll enjoy unique shops and restaurants you simply won't find anywhere else. A little further up the road is the beach itself. Many modern access points are available, including Andy Romano Beachfront Park, which features clean restroom facilities and amenities such as grills/picnic space, kids' playground and splash pad, and more.
This attention to detail is all part of what makes Ormond Beach such a wholesome and family-friendly community. Plus, growing and thriving neighborhoods make it easy and fun to call this area home for all or part of the year.
For instance, Halifax Plantation is conveniently located near major highways, while still nestled in the comforting nature of Ormond Beach. That's partly why, for nearly 30 years now, we've helped people from across the country craft a quality custom home in this locale. Now, you can be part of this historic area. Contact us today to get started on a custom home tailored to your exact desires and preferences.
____________________________________________________________________________
Content Sources
(book titles accessed through the Ormond Beach Regional Library)
"A Brief History of Ormond Beach". Ormond Beach Historical Society. undated. accessed 1 Feb 2019
Howell, Ronald L. Ormond Beach historic places: a guide to walk, bike and drive our history. Halifax Country Publisher (Ormond Beach, FL), 2007.
Strickland, Alice. Ormond's historic homes: from palmetto-thatched shacks to millionaire's mansions. Ormond Beach Historical Trust, 1992.