Thu, Apr 19, 2018 at 3:15PM
---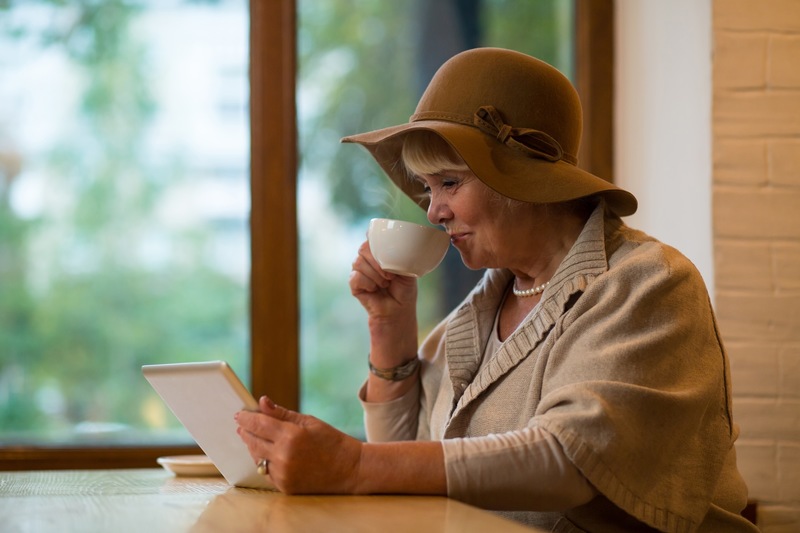 There are many reasons why people must search for and perhaps even purchase a home when they're living out of the area. That includes military service, work and school requirements, health complications, and more. In some cases, families visiting Central Florida fall in love with a certain locale but are unable to quickly return due to financial or other reasons.
So, these folks resign themselves to the frustrating and complicated task of ironing out details of a new home they may have never seen. It doesn't have to be that way. When you purchase a custom home, every detail is completed to your exact specifications.
In this article, you'll learn how easy and affordable it is to realize your dream of owning a custom home.
Varied Options
When you're trying to purchase a home remotely, many real estate agents will require you to hone in on neighborhoods where you most want to live. That can be all but impossible if you're not familiar with the area.
By contrast, when you have a custom home built in a thriving and inviting community such as Halifax Plantation, you get the peace of mind that your new residence will be in a safe area, close to top-notch amenities and recreational opportunities. In addition, our friendly and knowledgeable team members can provide you with helpful insight into the surrounding area, so you'll arrive already feeling like a long-time resident.
Reputable Professionals
One of the main reservations many people have about long-distance house hunting is not knowing who they're dealing with. This uncertainty breeds mistrust, which is not a good way to carry on a professional relationship.
On the other hand, the reputation of Halifax Plantation precedes us. We've been a respected Central Florida company for more than 25 years. In addition, our community-minded team members are active in local events and improvement opportunities. That means you know you're working with scrupulous business people who always have your best interests at heart.
Unparalleled Communication
Going it alone with a long-distance house hunt requires a tremendous amount of effort and homework. While the Internet is a great tool, the fact is online searches can only go so far.
When you work with a trusted custom home builder, you're kept consistently in the know of the latest trends and opportunities to enhance your property. In addition, local builders can also provide valuable insight into the community, including schools, workplace options, attractions, and entertainment, nearby amenities, and more. You simply can't get that total picture understanding just browsing the web.
Superior Service and Attention-to-Detail
Having a custom home built is a highly-personal endeavor. That's why we keep you informed every step of the way, as you guide the process from conception to completion.
While it's true that some in-person, onsite visits will be necessary for material selection, paperwork, and other considerations, the travel will always be clearly communicated and tailored for maximum efficiency. Our skilled and highly-qualified team members know how to make effective use of these sessions, so your time is never wasted. Many homeowners choose to couple onsite visits with a family getaway. According to AAA, the Central Florida area remains a vacation favorite for people across the globe.
For more than two decades, we've been the trusted leader in custom home design and construction in Central Florida. Browse our website to learn more about the exciting living experiences we create. Then, contact us today to get started on your new custom home.