Sun, Apr 22, 2018 at 3:00PM
---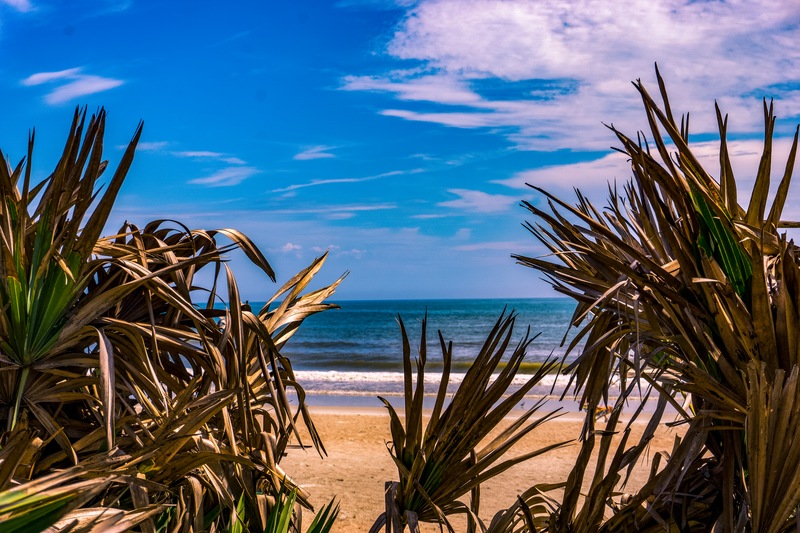 World-famous for its pristine beaches, unique shops, and top-quality restaurants, Ormond Beach has become a favorite destination for individuals and families seeking a quieter place to work, play, and make lasting life memories.
Just a 15-minute drive (seven miles) north of Daytona, Ormond Beach offers residents and visitors all the amenities of a large city while still maintaining a quaint, beachside charm. Officially-recognized as the "birthplace of speed," the area beaches first hosted race cars in 1903 — years before Daytona became known as the NASCAR capital of the world.
Stepped in history with an eye on the future, a wealth of fun and exciting activities are available in the Ormond Beach area. Here are a few of the highlights:
The Beach and Surrounding Area
The primary attraction to Ormond Beach is right in the name. The state-of-the-art and modern beach access facilities at Andy Romano Beachfront Park offer family-friendly amenities such as lifeguard stations at regular intervals, playgrounds, restrooms, picnic areas, and much more. In addition, there are several side-street beach hideaways.
Beachside accommodations range from large name-brand hotels to smaller locally-owned motels and bed-and-breakfast locations. Many nearby homes with convenient beach access are also available for visitors to rent. Nearby shops provide a stress-free way to purchase groceries, souvenirs, and other essentials that help ensure a pleasant day.
Nature Excursions
A nature lover's paradise, there's no shortage of ways to enjoy the sun in Ormond Beach. From the historic scenic drive known locally as "The Loop," to conservation areas such as Tomoka State Park and Bulow Creek State Park, opportunities abound to witness wildlife in their native habitats and marvel at nature's wonder.
In addition, other area parks feature pet-friendly riverside relaxation where visitors can exercise on paved recreational trails, learn and experience at interactive playgrounds, and simply enjoy the outdoor ambiance.
Art, Culture, and Historic Attractions
Ormond Beach was the choice of summer living for many notable figures in American history, including John D. Rockefeller. His home, The Casements, has been converted into a museum where visitors can glean insight into the elegance and opulence of early-20th-century life in Florida.
Also popular is the nearby Ormond Memorial Art Museum, situated on nearly three acres of picturesque land located in the city's historic downtown district.
Less than six miles away is the Mary McLeod Bethune home. An African-American philanthropist, civil rights activist, and national adviser to President Franklin Delano Roosevelt (as well as co-founder of the prestigious Bethune-Cookman University), Bethune's legacy has made an indelible mark in the history of the Sunshine State. Her Daytona Beach home is designated as a National Historic Landmark.
The Best of All Worlds
Given all the enticing attractions and activities in Ormond Beach, it's no wonder that many people who visit return to live in the city either seasonally or year-round. Of the many attractive local neighborhoods, Halifax Plantation consistently stands out as an ideal area in which to enjoy everything life has to offer.
For more than 20 years, we've helped countless homeowners find their personal oasis in Ormond Beach. From estate homes to golf villas, and much more, you're sure to find a residence that matches your unique style and personality.
Browse our video testimonials to see what people are saying about Halifax Plantation. Then, contact us today to get started on securing the home of your dreams.