Thu, May 28, 2020 at 2:46PM
---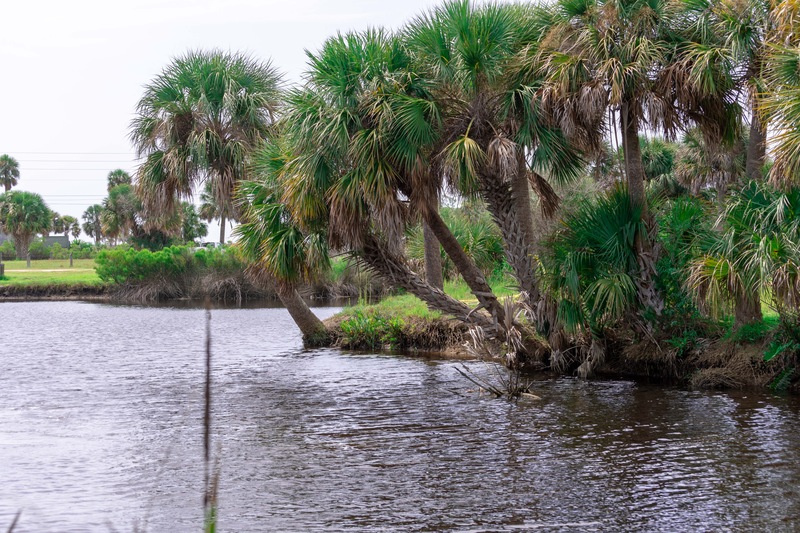 People just like you across Central Florida look forward to the summer months each year. This is the time when you can plan for fun and enjoyment with family, friends, and loved ones. You'll easily make precious memories that could last a lifetime. Even during unprecedented moments, it's still possible to maximize safe and responsible entertainment options.
That includes simply relaxing and unwinding around your own Ormond Beach property. Or, you could partake in one of the free and accessible attractions and amenities around this quaint beachside community. Read on to learn more ways you can have a blast this summer in and around Ormond Beach.
Outdoor Adventure
Most everyone loves a day at the beach. The white and sandy beaches of this world-famous locale have been a perennial favorite for decades. In fact, did you know that the first beach races happened right here? That hobby paved the way for what would eventually become NASCAR. In addition, some famous names called the Ormond Beach area home. For instance, John D. Rockefeller built The Casements to get away from the harsh winter weather up North.
Today, you and your family members will enjoy exploring a variety of interesting attractions around town. Start at Andy Romano Beachfront Park, where you can have a cookout, enjoy the sand and surf, and be near clean and accessible restrooms. There's also a kids' splash pad on site.
Other natural wonders include Bulow Creek State Park, Tomoka State Park, the Ormond Burial Mound, many other local parks, Bailey Riverbridge Gardens, the Ormond Beach Environmental Discovery Center, and more.
Unique Attractions
Many sites in town offer both natural and cultural interest. That includes the Nocoroco Historic Site, Addison Blockhouse Historic State Park, Ormond Tomb Park, and others.
Several other attractions are open, as well, though it's best to check with the site operators first, to ensure you'll be able to enjoy the facilities to the fullest. For instance, the Ormond Scenic Loop and Trail is always accessible for a leisurely drive. Here's where you'll see native wildlife and vegetation unique to Central Florida. Or you could relax and find your center at the Ormond Memorial Art Museum. Keep other attractions on your list to visit later, such as the Ormond Beach Performing Arts Center, MacDonald House Welcome Center, Three Chimneys Historical Site, and similar.
Make Your Own Fun
Sometimes you just need a little alone time, even if that means with family members and loved ones. So, you could explore other natural wonders in and around Ormond Beach. Or, you might schedule an indoor craft project where you can spend several productive hours logging important bonding time with your loved ones.
Take your bicycles for a fun ride on the beach. Or, you could experience a nature walk in any of the nearby trails and wooded areas. You could also surf, swim, or boat in the ocean, and/or visit the nearby Halifax River for fishing.
Every Day Enjoyment
There's a good reason why more people who visit Ormond Beach choose to return to live here for all or part of the year. People frequently comment on the family-friendly atmosphere, and the wealth of activities and events that happen throughout the year. Now, you can join their ranks when you create a high-quality custom home that features everything you've always wanted in a residence.
Plus, the growing and thriving community of Halifax Plantation features the best of both worlds. Here, you're close enough to needed amenities and pleasant attractions, but still far enough away from the action that you can feel right at home amid the calming Central Florida nature. Browse our website to witness the beauty and elegance that awaits. Then, contact us today to get started on a stand-out custom home of your own.