Thu, May 28, 2020 at 2:45PM
---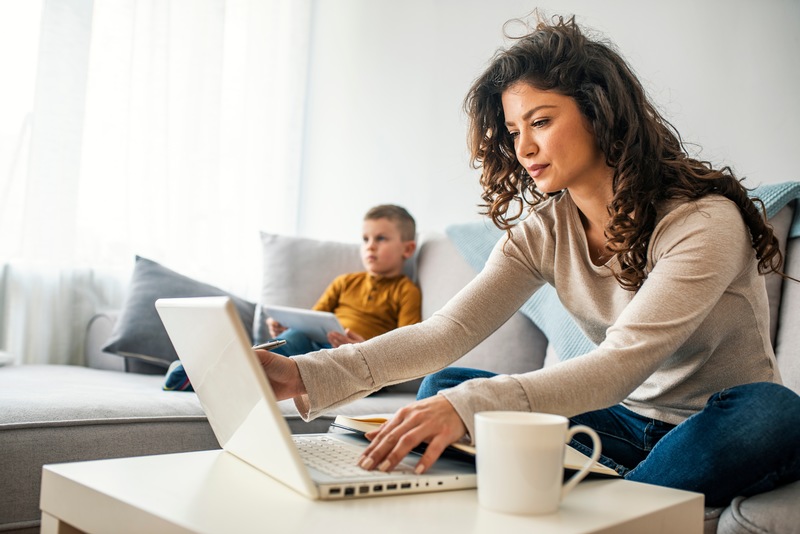 You may have heard about the freedom and flexibility that comes along with custom homes. This is where you can choose all the things you've ever wanted in a residence, while bypassing awkward aspects and unneeded features. Along those lines, you can also benefit from a spare room that can be used for any variety of purposes.
What makes a flex room special is the details. You might want to place comfortable furniture or state-of-the-art equipment. You could also feature an entertainment center, home bar, and other unique and special ideas. Use the following suggestions to gain inspiration about options for the flex room in your custom home.
Exercise Area
Health experts say all people and pets benefit from regular exercise. However, sometimes busy schedules make achieving that goal all but impossible. Also, when you're trying to stay at home as much as possible, it can be difficult and downright frustrating to find ways to workout. But it doesn't have to be that way.
Instead, you can easily turn your flex room into a home gym, yoga studio, personal meditation room, and any other ways that help you find your center and achieve overall wellness. You could even turn this area into a combination space. That way, you'll get a great exercise session, and can still use the room for other purposes after you're done.
Hobby Room
Along those same lines, it's nice to have a dedicated spot to pursue your hobbies. Maybe you'll use this space as a personal artist's studio. Or you could spend many happy hours with craft projects. Other ideas include a music room, game space, home theatre, bar and lounge, dance floor, library, and similar.
The main idea is to create an area when you can truly feel at home. That's one of the many perks of crafting a custom residence that's both fashionable and functional. Here, you're in control every step of the way. That means you can attain all the things you've always dreamed of in a home: from flooring, to storage, landscaping, house layout, and much more.
Personal Space
Everyone needs their own space where they can feel comfortable and relaxed. Imagine the comfort and joy of decompressing after a long day at work, school, or other obligations. It's possible when you make your flex room work for your unique desires and requirements.
Maybe your family is growing and you require a nursery or play area. Or, you could be working from home for an indefinite period of time, and you need a safe and comfortable space where you can focus and boost your productivity. You could also establish a ground-floor wine cellar where you'll enjoy special bonding time with friends, family members, and loved ones.
Some people even convert this space into a walk-in closet or storage area. When you team with a dynamic custom home builder, you'll benefit from other innovative ideas and insight that you might not have previously considered.
Changing Use
As mentioned, the 'flex' in your flex room stands for flexibility. That means you can easily convert this room into any number of uses throughout the day or month. You'll have fun thinking of all the creative ways to utilize this space. The journey begins by reaching out to a dependable custom home builder with a proven track record of success.
For more than 25 years, we've been proud to create outstanding custom residences for people just like you. Plus, when you live in the safe and clean neighborhood of Halifax Plantation, you'll be close to top-notch attractions and world-class amenities, but still far enough from the action that you can relax and unwind at the end of the day. Contact us today to discover how simple, straight-forward, and affordable custom home ownership can be.