Sat, Oct 12, 2019 at 2:30PM
---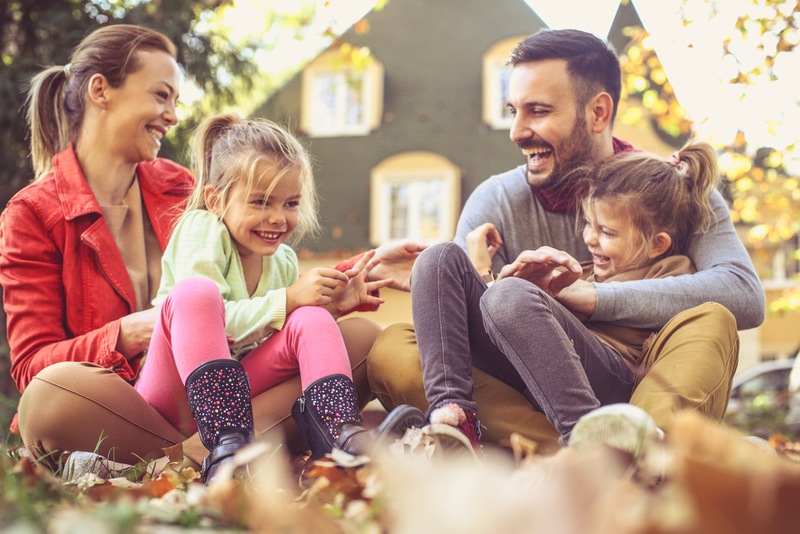 For many people, the fall season is a time of reflection on the previous year, and looking forward to opportunities and possibilities in the year to come. In Central Florida, this is also a great time to get a break from the heat and humidity of summer, and gather friends and loved ones for some major fun around town.
Long known as a festival hub in the area, Ormond Beach and surrounding cities provide family-friendly activities each year. These make a great way log quality time with the people you most care for. Use these ideas to create a fun and relaxing autumn season in and around Ormond Beach.
Daytona Turkey Run
Held annually over Thanksgiving weekend, the Daytona Turkey Run doesn't involve racing actual fowl. Instead, this is where classic car enthusiasts flock to not only get up and close and personal with amazing autos from the past, but also buy and sell materials at the world-famous swap meet.
Now in its 46th year, this Daytona Beach event also features art and handicrafts, clothing and accessories, and food and drink for purchase. Best of all, it's easy and fun to take a trip over to nearby Ormond Beach after the show for some seaside enjoyment and relaxation.
Gaslight Parade and Antique Car Show
Take your love for classic cars one step further at the Gaslight Parade and Antique Car Show in Ormond Beach. Held on the last weekend of November, this event is now in its 62nd year. Presented by the Volusia Region Antique Automobile Association, this is where you can view classic vehicles from 1988 and older, all from the comfort of a seat you bring to the parade route through downtown Ormond Beach.
Since no hot rods or custom vehicles are allowed, you'll see authentic models restored to the way they looked during their era. Later, many of the vehicles will be on display at The Casements, which was the winter home of John D. Rockefeller.
In fact, since it's known as the "birthplace of speed," Ormond Beach is a fitting locale for this parade. In the early 1900s, cars used to race on the beach, heralding interest in auto racing that eventually culminated in the formation of NASCAR. Today, a replica of the original Ormond Beach Garage greets visitors at the Granada Boulevard (U.S. 40) entrance to the beach.
Shop Small Saturday
People from all over love the quaint charm that is downtown Ormond Beach. Here, you'll find interesting shops and restaurants that aren't available anywhere else. This is also the home to top-notch attractions such as the Ormond Memorial Art Museum and Gardens, and more.
On November 30, the annual Shop Small Saturday event returns to Ormond Beach and cities across Central Florida and the nation. This is your chance to show gratitude and patronage to the small business owners who make living and working here such a unique pleasure.
Everyday Attractions and Enjoyment
These are just a few of the many entertainment options available to you year round in Ormond Beach. Other popular attractions include Tomoka State Park and Bulow Creek State Park, Bailey Riverbridge Gardens, Andy Romano Beachfront Park, Ormond Beach Environmental Discovery Center, the Ormond Scenic Loop and Trail, and much more.
In an age where fast-paced and hectic seems to be the norm, it's nice to know that there still exists a region where you can truly relax and unwind after a long day at work, school, and fulfilling other obligations. The dynamic community of Halifax Plantation is nestled among peaceful Central Florida nature, while still close to major attractions and needed amenities. Browse our website to witness for yourself the magic of living here. Then, contact us today to get started on an outstanding custom home of your own.