Mon, Apr 27, 2020 at 8:51AM
---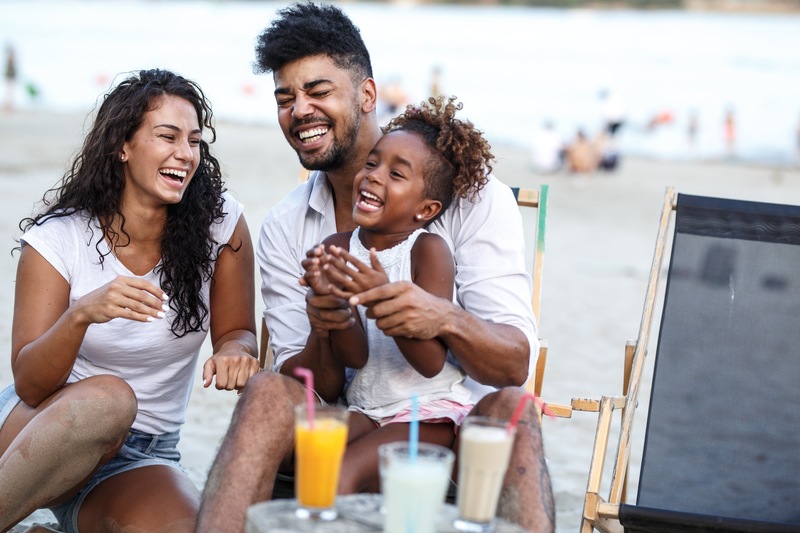 It's almost time for another summer of fun and sun in Ormond Beach. As temperatures get warmer, you may already be thinking about enjoyable days at the beach with friends and loved ones. The great news is that the family-friendly destination of Ormond Beach has been a favorite for tourists and locals for decades.
May brings Memorial Day, which is often viewed as the "official" start of summer. In addition, it's also National Barbecue Month. What better way to pay tribute to the country and at the same time make lasting memories with friends and family members than with a fun and relaxing day at the beach? Read on to learn how you can make this season one of the best ever.
Create a List
Organization experts attest that the key to an enjoyable endeavor is to have at least a basic game plan in place. Along with all the essentials you need for a relaxing day at the beach, you may wish to consider how you'll document the great time you and your loved ones had. Accomplish that goal by keeping photos in order, logging journal entries, crossing items off your holiday bucket list, and similar.
Keep in mind that Ormond Beach is home to unique shopping and dining options not available anywhere else. So while you're focused on beachside fun, you should explore the region. In fact, more people who visit return to this area to live for all or part of the year.
Plan for Structure…
Kids love structure, even when they say they don't care what's being planned. You can tap into that natural tendency by scheduling summer activities like camps, themed outings, skill-building projects, family bonding time, and more. Be sure to give children and youth a fair say in what's being planned.
You might even have interesting activities slated for each day of the week, or stage a fun scavenger hunt in town. The family-friendly community of Ormond Beach has long been known for its ability to maintain small town values while offering modern and world-class amenities.
…but Allow for Flexibility
As mentioned, each family member will have their own priorities and ideas for what makes a fun and enjoyable day, week, or longer period during the summer. So, it's important to allow ample flexibility to ensure everyone feels heard and involved.
Kids especially like to be consulted about activities and ideas. They may come up with an exciting and educational excursion you hadn't previously considered. For instance, you could bake at home, volunteer in the community, create a photo journal, visit a farmer's market, stage a backyard carnival, or simply relax and unwind by the water's edge in Ormond Beach.
Make Every Moment a Day at the Beach
In fact, when you live in a growing and thriving community such as Halifax Plantation, every day presents a new opportunity to learn, laugh, and love your neighborhood. Here's where you can get a custom residence that features all the things you've always wanted and needed, with none of the awkward or uncomfortable aspects of some existing structures.
For more than 25 years, we've helped people just like you from across the country and the globe find their forever home in Halifax Plantation. Discover all the things that make this the premier luxury community in Ormond Beach. Contact us today to learn how simple, straight-forward, and affordable it is to build an outstanding custom home of your own.