Thu, Sep 06, 2018 at 9:10AM
---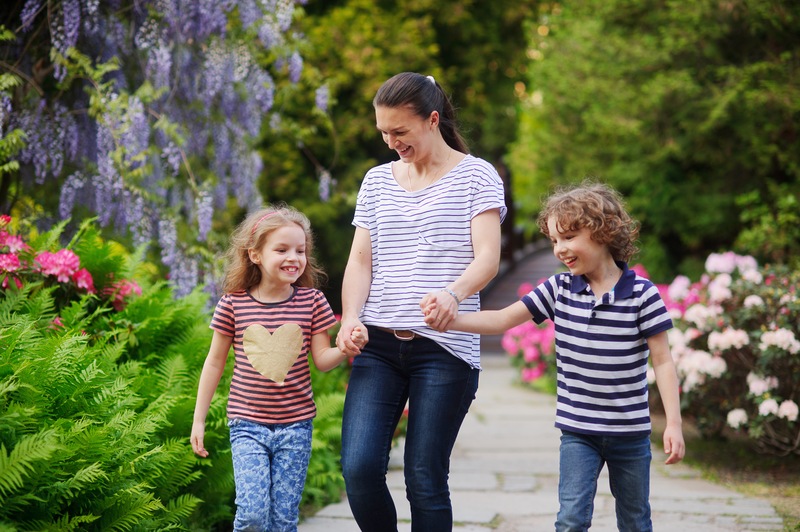 Kids are back in school throughout Central Florida, but that doesn't mean opportunities for home-based learning and fun have to stop. Instead, there are many ways to keep children and youth focused on schoolwork, while still incorporating recreational enjoyment into their schedules.
In fact, doing so can help young people feel better connected to their communities, and more in tune with their surrounding environment. Here are some creative ways to help youth create an important bridge between school and home life:
Skill-Boosting Activities
Life in Ormond Beach and Central Florida never features a dull moment. That means chances for hands-on learning abound.
For instance, young children can count umbrellas on the beach, or notice the various shops and restaurants around town, and what makes each one unique. Youth might gauge the distance between two attractions, and the how mode of transportation (vehicle, bicycle, walking) could change arrival time at a destination. This can also be done with the homes of different friends.
Another popular activity is to create "about me" presentations. These can center around the child's personality, or even explain a favorite summer event. The idea is to use common items and experiences to help young people match school and learning topics in their everyday lives.
Nature Exploration
The Ormond Beach area is a nature lover's paradise. There are many simple and convenient ways to connect with the great outdoors. That includes The Ormond Scenic Loop and Trail. Here, kids can explore public parks where they'll see native wildlife and vegetation. Make it a game by seeing how many creatures and plants they can name.
In addition, there are many educational natural experiences in and around Ormond Beach. That includes the Ormond Tomb Park, where the son of the town's namesake is buried. Close to the library is the Ormond Burial Mound, which is the final resting place of Native Americans who inhabited the region centuries ago.
Not only will children and youth be interested in these excursions, but the knowledge gleaned can be used for reports and presentations throughout the school year.
Safety and Security
Safety and Security
Many schools today encourage children and youth to locate nearby police and fire stations, fire hydrants/safety equipment in the neighborhood, and more. Not only is this a fun scavenger hunt-style activity, but knowing this information could allow young people to provide valuable assistance in the event of an emergency.
Some families choose to stage regular home fire and disaster preparedness drills. Rather than creating fear or panic, these activities are designed to empower youth to play an integral role when needed in the safety and security of loved ones and community members.
Home-Based Fun and Learning
Along those same lines, kids like to know more about where they live and how they fit into the neighborhood. Consider visiting a local museum or science center. Take children to the beach and scour the sand and shore for shells, fish, and small creatures.
Alternatively, you could simply take a walk around your neighborhood and search for novel points of interest. Meeting with an older neighbor could provide youth with insight and perspective into the past. When you live in an established community, meeting new people and experiencing new things is easy and enjoyable.
For more than 25 years, we've helped people across the country create their ideal custom home in Ormond Beach. Using only the best materials and focusing on stellar customer service, we've become a trusted and reputable custom home builder in the area. Contact us today to discover how affordable and straight-forward the custom home building process can be, and how you can craft the perfect residence for you and your loved ones.