Fri, Jun 19, 2020 at 3:05PM
---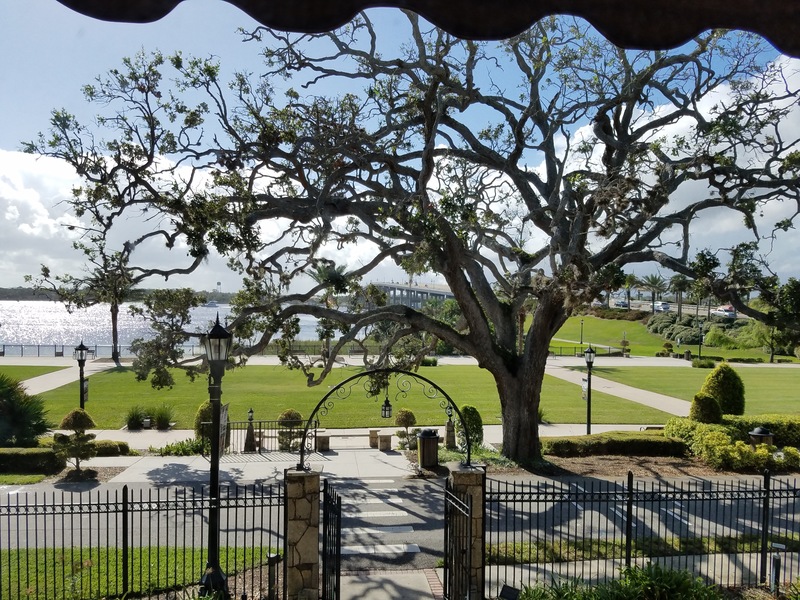 Through the years, people from all over the country and the world have flocked to Central Florida for fun in the sun, and also to take part in the many family-friendly traditions that are still popular here. Ormond Beach in particular has been the site of several historical occurrences, as big names in history have visited and even lived in this area.
Today, the laid-back feel and quaint downtown have remained, while modern conveniences, amenities, and accessible attractions make Ormond Beach the ideal place to live for all or part of the year. Read on to learn more about some famous people who have toured the area, and also how you can call Ormond Beach home with a custom residence tailored to your exact desires and requirements.
Henry Flagler
Born in 1830, Henry Flagler made his fortune as co-founder of Standard Oil. For many Florida residents, however, Flagler is a hero persona. His vision helped build railroad tracks that connected the state and the nation. He's also known in some circles as the "father" of both Palm Beach and Miami. In addition, Flagler County is home to several buildings affiliated with him, most notably Flagler College and the adjacent Lightner Museum, which was the site of a hotel that Flagler owned.
In the mid-1920s, Flagler was a frequent visitor to the winter home of John D. Rockefeller. Today, The Casements in Ormond Beach still stands as a memory of that era.
John D. Rockefeller
In fact, Rockefeller specifically chose Ormond Beach because he believed that the fresh sea air and sunshine were beneficial to his health. He also encouraged others to visit and relocate to the region. Known as "Brother John," Rockefeller was said to walk along the downtown streets handing out nickels and dimes to residents — mostly children whom he admired.
Though Rockefeller had hoped to reach the ripe age of 100, he fell ill and died at The Casements in 1936 at the age of 97. Historians say he made a practice of weekly Sunday drives though the Ormond Beach area, and in fact enjoyed that activity the very week of his death.
Henry Ford and Harvey Firestone
Among Rockefeller's guests at The Casements were Henry Ford and Harvey Firestone, of automobile fame. While records of his presence at the home are unclear, historians note that Ransom Olds was present at races in Ormond Beach. This pastime paved the way for what would eventually become NASCAR.
Other notable names who visited Ormond and/or the nearby surrounding area include Thomas Edison, President Herbert Hoover, Oakes Ames, John Anderson, Joseph Price, Edith Stanton, and others.
Long before their time, historians can trace to the region the presence of several Native American tribes, including the Timucuan. In fact, Tomoka State Park along the Ormond Scenic Loop and Trail pays homage to these early settlers.
Every Day Stars
There's a good reason why these folks kept coming back to Ormond Beach through the years. In addition, many people today love to live in the area for all or part of the year. Here's where you can get the best of all worlds: close access to modern amenities while still maintaining a peaceful existence where you connect with Central Florida nature.
The growing and thriving community of Halifax Plantation is situated close to Interstate 95. An entrance is just across from Bulow Creek State Park, which is home to the world-famous Fairchild Oak. Make this the year you finally move forward with your dream of custom home ownership. Contact us today to see how affordable and rewarding the process can be.