Sun, Oct 20, 2019 at 12:25PM
---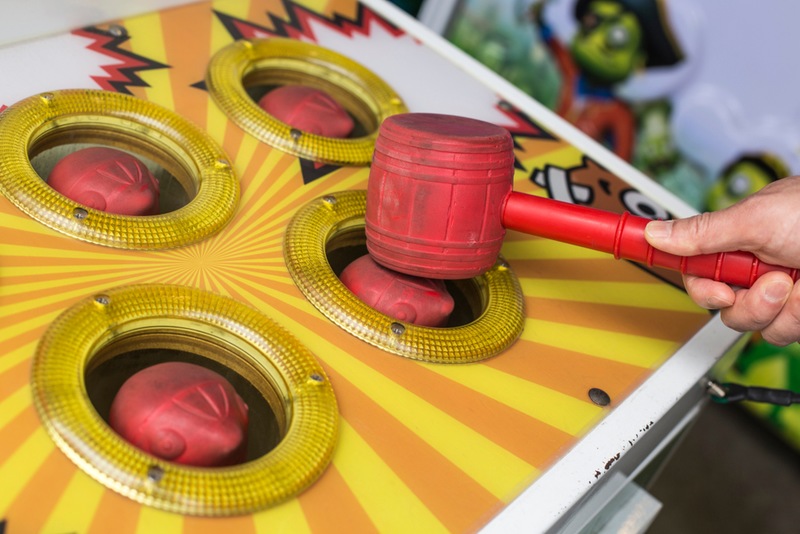 It seems like most every locale across the country has some "claim to fame." But quietly nestled away from the hustle and bustle of Daytona Beach is the hidden gem of Ormond Beach. This quaint and quiet hometown has been a big draw for visitors and residents alike for decades. In fact, John D. Rockefeller made his winter home here.
In addition, there are many other interesting details you might not have previously known about Ormond Beach. They're just one of the many reasons why this region is quickly becoming a favorite destination for tourists and residents who call Ormond Beach home for all or part of the year. Read on to discover amazing inventions with Ormond Beach ties, and what make this city so special.
Sunscreen Lotion
Researchers have uncovered evidence of sunscreen use dating back to ancient times. In the 1930s and 40s, scientists worked tirelessly to fine-tune the process. In fact, Swiss chemist Franz Greiter is credited with "inventing" sun protection factor, or SPF. Later, a Miami physician named Benjamin Green invented a lotion to protect soldiers fighting overseas during World War Two. The formula later became known as Coppertone.
Another household brand — Hawaiian Tropic — has Ormond Beach ties. Company founder Ron Rice mixed up his first batch in a trash can at his Kentucky home. The company has since been acquired by another, but the tanning research center remains in Ormond Beach.
Whac-a-Mole Arcade Game
These days, most amusement games are offered online. But you might remember a time when arcades were all the rage. Perhaps you've even taken kids or grandkids to one of the remaining areas around town.
A favorite game since its inception in 1976 is Whac-a-Mole. This peg-and-gear game has provided countless hours of enjoyment (and sometimes frustration) to children around the world. You may be surprised to learn that the corporate headquarters is near Ormond Beach. In fact, in 2018 the Holly Hill street where the warehouse is located was renamed "Whac-a-Mole Way" by the City Council.
Beach Driving
Some tourists to the Ormond Beach area are surprised to learn that they can drive vehicles on the beach here. You might even look forward to the opportunity to take part in this favorite past time, which is unique to Florida.
In fact, in the early 1900s, racing enthusiasts pushed their motorized machines to the limits on the hard-packed sands of Ormond Beach. The trial runs would eventually become what's known today as NASCAR. Ormond Beach remains known world-wide as the "birthplace of speed."
Simple Southern Living
Despite all of the innovations and modern conveniences that go along with the current era, Ormond Beach has retained its relaxed and friendly motif. Close to major attractions and top-notch amenities, here's where you can find your center and truly unwind in the natural beauty of the area. It's a main reason why more people who visit the area return to call this region home for all or part of the year. Now, it's your turn.
When you build a high-quality custom home in the dynamic neighborhood of Halifax Plantation, you'll get everything you've always wanted in a residence, while logging quality bonding time with like-minded people who share your same interests. Make this the year that you move forward with your dream of custom home ownership. Contact us today to discover how simple, straight-forward, and affordable it is to own an outstanding custom home.