Fri, Oct 25, 2019 at 10:00AM
---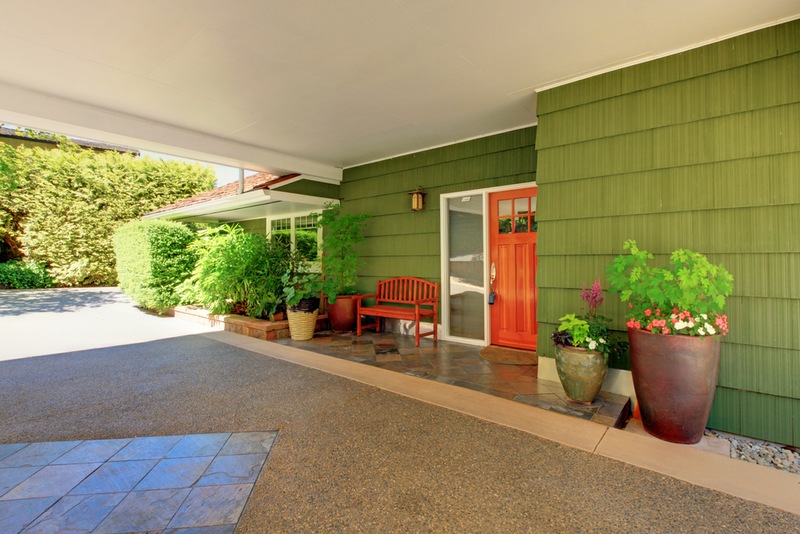 It's said that your home is like your personal castle. Here's where you can unwind, relax, and truly be yourself. It's also an ideal area to make lasting memories with friends and loved ones. For these reasons and more, it makes sense that you'd want to create a residence that's comfortable, inviting, and a place in which you can truly feel proud.
Thankfully, there are ways you can boost the value of your home without having to break the bank. This way, you know that your investment is always secure. Here's how to get started:
1) Focus on the Basics
Many of us don't give a lot of thought to some home features until it's too late. For example, do you know how old your water heater is? What about the electrical panel and other essentials? Staying in the dark in this regard could add up to big problems in the long run.
By contrast, when you build a high-quality custom home, you get the peace of mind that your residence is crafted with the best materials that are constructed to last. No more guessing about what might become an issue next year. With a custom home, you can start from scratch building the house of your dreams.
2) Ditch the Clutter
Psychologists say physical clutter can soon lead to emotional and mental overload. Meanwhile, home safety experts contend that clutter is an accident waiting to happen. What if you and your family members needed to exit your house in a hurry? You'd hate to have extra items laying around that will only delay this process.
There are many ways to get rid of clutter. For instance, you could list items for sale online. Or, you might set up an old-fashioned yard sale. You could also donate unwanted and used materials.
Another idea is to move into a dynamic custom home. This way, you'll not only get a new lease on life, but you can actually choose home features that you've always wanted. From floorplan, to landscaping, and more, you're in control every step of the way. It's the best of all worlds.
3) Surround Yourself with Personal Comforts
Maybe you love enjoying a nice cup of coffee on the back porch first thing in the morning. Or perhaps you look forward to a refreshing dip in the pool following a long day at work or school. You might even feel most at home in the kitchen — cooking and baking up a storm.
Whatever your personal preferences, custom homes can be tailored to your exact desires and requirements. This way, you'll always feel at home in a stand-out residence that fits your lifestyle. Best of all, when you pick a safe and comfortable neighborhood like Halifax Plantation, every day can feel like a vacation right on your own property.
4) Boost Curb Appeal
When you take pride in your home, it shows. Friends, neighbors, and passersby will be impressed by your attention to detail. In addition, you and your family members will be glad to come home to a residence that's truly spectacular. That goal is within reach when you choose a high-quality custom home. The first step is to partner with a reliable builder with a proven track record of success.
For nearly 30 years, we've delighted countless homeowners with the aesthetic and creative custom homes we build. The growing and thriving community of Halifax Plantation is nestled among Central Florida nature, but still close to needed amenities and world-class attractions. Browse our website to learn more about this outstanding community. Then, contact us today to get started on a spectacular custom home of your own.