Fri, Sep 27, 2019 at 4:19PM
---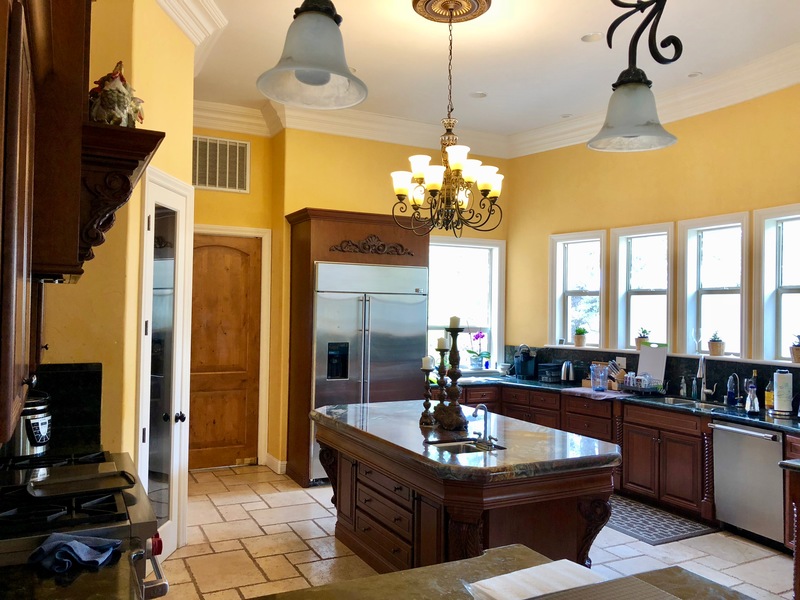 The end of the year is fast approaching, and that means many people are looking toward resolutions and plans for a productive new year. A common goal is to attain optimal health and keep with it throughout the year. That can be difficult, however, if your home life is working counter to your plans.
Thankfully, there are ways you and your loved ones can stay happy and healthy in your custom home all year long. It starts by paying attention and sticking to a few simple provisions. Here are some of the most popular:
Focus on the Basics
Health experts say a solid foundation of wellness sets the stage for a great start to each day. They say that includes striving to eat a balanced diet, including activity throughout the day, taking everything in moderation, and generally focusing on your overall health.
It's also important to keep your mind stimulated. In fact, psychologists say since humans are social creatures, it's best to schedule daily time for friendly interaction with family and neighbors. You could play a game, share a meal, or simply enjoy special bonding time with one another. Doing so is easy when you live in a dynamic and thriving community like Halifax Plantation.
Ensure a Safe and Healthy Home Environment
Safe homes are no accident. Responsible homeowners like yourself take steps to ensure that everyone who visits the residence will be protected. That includes such things as installing railings to prevent falls, removing clutter from your home, keeping a clean and organized household, and allowing into your home plenty of sun and fresh air.
In addition, it's wise to select a safe and well-kept community filled with friendly, like-minded people who share your same interests. In Halifax Plantation, you get the best of all worlds: close proximity to attractions and amenities, plus a relaxing and peaceful lifestyle among the beauty of Central Florida nature.
Start Fresh
These days, there are many products and services designed to rid your home of potential pollutants and irritants. That includes carbon monoxide (CO) detectors, air purifiers, and more. But sometimes the sheer age of a residence brings complications that are simply irreversible. That's when it's time to move on to a living situation that's better for the health of you and your loved ones.
One of the many benefits of building a high-quality custom home is that you're in control every step of the way. From floor plan, to landscaping, even small details like cabinet knobs and interior décor, you want and deserve a residence that's tailored to your exact desires and requirements.
Partner with an Expert Builder
Choosing a stand-out custom home goes far beyond mere aesthetics, however. When you work with a trusted and reputable builder with a proven track record of success, you get the peace of mind that your home is constructed with the highest-quality materials. In addition to the health benefits, appliances and equipment that use less energy will end up saving you money in the long run.
For nearly 30 years, we've consistently exceeded the expectations of homeowners just like you. We've been a featured builder in both the Volusia and Flagler County Parade of Homes. Browse our website to discover the elegance and beauty of which we're capable. Then, contact us today to learn how simple, straight-forward, and affordable it is to finally realize your dream of custom home ownership.