Tue, Apr 02, 2019 at 10:50AM
---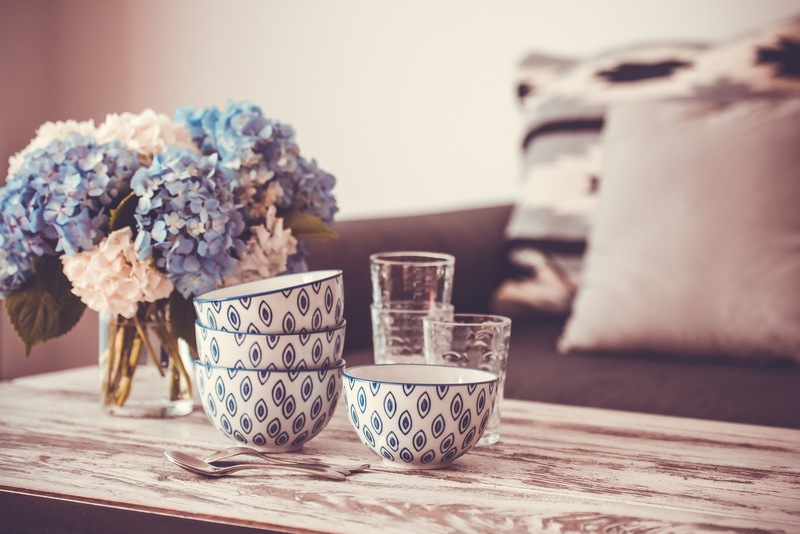 Many people across the country have fallen in love with older homes. Television shows and online programs make this seem like a classic choice. The trouble is, these structures are often in disrepair. Even if you can't see damage up front, there are often a wealth of issues hiding just below the surface.
The good news is that it's possible to get all the charm of an older home while still benefiting form modern conveniences and safety considerations. When you work with an expert builder to craft a high-quality custom home tailored to your exact desires and preferences, your design and décor possibilities are virtually endless. Here's how to make a rustic look in your new custom home:
Plan Smart
One of the things that makes old homes seem charming is the fact they've built up over time. So, new materials have been added to existing ones to result in a warm and cozy motif. Achieving this in your custom home is easy when you plan ahead.
First, choose varied window styles and wood (or laminate) flooring that doesn't exactly match. You can also link your lanai to the interior of your home to create the impression that this room was an add-on.
Choose Durable Materials
Antique homes usually feature a great deal of wood inside. As mentioned, some of that wood has surely begun to rot or warp. By contrast, when you select treated wood and laminate materials for your new custom home, you can create the same look and feel of an older home, while getting all the perks of new materials.
Later, it's fun and challenging to find salvaged architectural material that can serve as accent pieces and points of conversation inside your custom residence.
Focus on the Details
Your home should complement your personal preferences and lifestyle. At the same time, to fully achieve the look and feel of an older house, it's best to choose muted hues. You could also select furniture in the "distressed" fashion.
Another detail to consider is lighting. While track lighting and similar is attractive, remember that older homes often featured gas lanterns or candlelight. There are modern fixtures today that will re-create this look. You'll also enjoy thinking of details and ideas to keep your custom home fresh and casual.
Partner with the Best Builder
Not every builder can achieve what you're looking for in a custom home. You want and deserve a seasoned professional who can craft a residence for you and your family that's as much a work of art as it is a place to live.
For nearly 30 years, we've delighted countless Central Florida residents just like you with dynamic and innovative custom homes inside Halifax Plantation. One of the most sought-after neighborhoods in the region, our models have been featured in the Parade of Homes for both Volusia and Flagler Counties.
Nestled among nature with easy access to world-class attractions and top-notch amenities, there's a good reason why more people are calling this community home for all or part of the year. Browse our website to witness the elegant and sophisticated homes we build, and to learn more about Halifax Plantation. Then, contact us today to get started on a high-quality custom home of your own.