Fri, Jul 05, 2019 at 4:20PM
---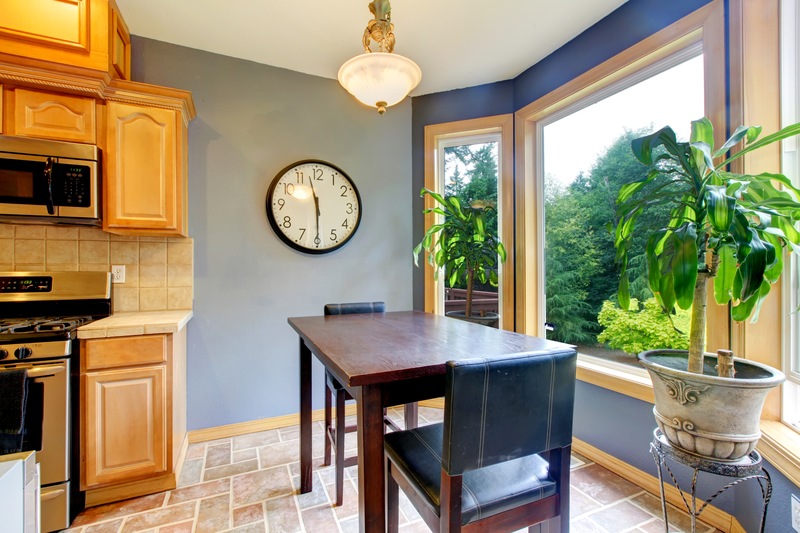 Demand for stylish, sophisticated, and affordable housing has recently increased in Central Florida, and dynamic builders have been quick to respond. In fact, some communities (such as Halifax Plantation) have been singled out as popular neighborhoods. That's partly how Halifax Plantation was featured in both the Volusia and Flagler County Parade of Homes.
You want and deserve a residence where you and your loved ones can feel happy and content. Achieving that goal begins by visualizing all the things you most desire in a home, and finding viable solutions to make those dreams a reality.
Thankfully, it's simple and straight-forward to get the house you've always envisioned. Use this advice to transform your custom home into a personalized haven where you and your family can relax, unwind, and enjoy life to the fullest for years to come.
Determine Your Wants and Needs
As you think of the ideal living situation, it's helpful to start by making a list. What are the things that you don't like about your current home? How could an updated residence contribute to a better quality of life for you and your family? Finding the answers to these questions will help you create the best custom home that perfectly matches your unique lifestyle and personality.
For example, if you love to entertain, an outdoor kitchen and seating area would be the ideal spot to host guests. Maybe you're planning a family, or a loved one is moving in/returning home. Each person in the household benefits from having their own room. You should also consider the needs and desires of children, pets, and visitors. When you work with a trusted and reputable custom home builder, you'll benefit from expert advice and assistance.
See Yourself in the Property
An extension of determining your wants and needs is to actually see yourself living in the property. Housing experts say this visualization will help you become more connected to the features and amenities most important to you.
So, if the kitchen is your domain, you'll want a functional space that allows you to flex your culinary creativity. Perhaps you seek a relaxing haven after a long day at work or school. A custom bathroom with updated fixtures will help you find your center in no time. That's the beauty of building a custom home. You get all the things you've always wanted in a house, without the drawbacks present in some existing structures.
Focus on Décor
As a responsible homeowner, you know that the secret to truly making a space your own is in the details. That's why paying close attention to décor is key. For instance, color can be mood changing. You could paint each room in your home a different color, and create a new feel for each space.
Hang personal photos or favorite art that will help you feel right at home. One popular idea now is to create a "gallery wall" which features many framed photos and/or art hung close together. In addition, strategically-placed flowers and plants add interest and intrigue. You could also maximize natural light by adding extra windows to your custom home design.
Make Your Dream a Reality
These are just a few of the many ideas you can use to make your custom home an area that's tailored to your specific desires and requirements. Whether you cherish a cozy breakfast nook that can double as a reading area, a music/hobby/craft room, or anything else that makes your life more enjoyable, your custom home options are limited only by your imagination.
Remember the importance of teaming with a dependable builder who can make your custom home vision a reality. For nearly 30 years, we've delighted countless Central Florida homeowners just like you with the elegant and outstanding residences we're able to create. Browse our website to view photos of recent projects. Then, contact us today to get started on a high-quality and comfortable custom home of your own.