Thu, Oct 28, 2021 at 6:47PM
---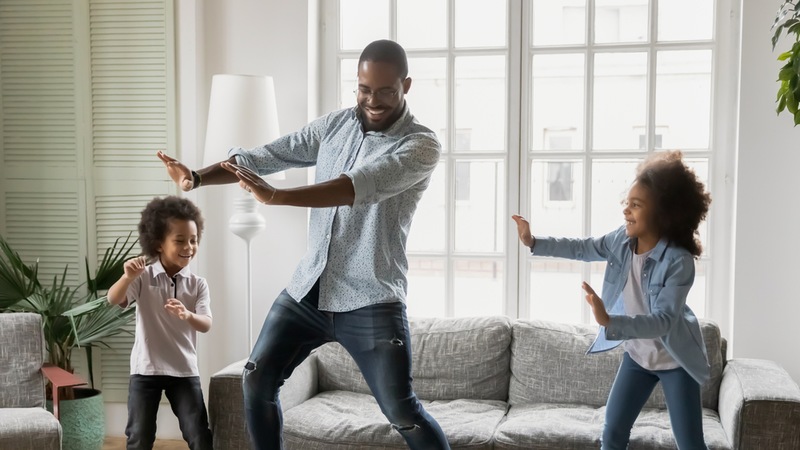 Homeowners have recently spent more time at home than ever before. If that time is not occupied with hobbies, activities, or passions, then it can lead to stress, boredom, and even anxiety. It's best to direct your energy and attention towards hobbies both new and old so that you don't get too bored inside beloved new homes in New Smyrna Beach, Florida!
Get Physical
Homeowners don't need to go to the gym to find opportunities for exercise. You can still try your hand at exercises like squats and ab workouts in the comfort of your own home without any equipment. If you don't have a yoga mat, lay down some towels or blankets. Keeping up with exercise is key to keeping your immune system strong!
Cut Loose, Footloose
Another great form of exercise is something everyone can do – dancing! All you need is some music and a little space to cut loose. You can dance by yourself, or invite the rest of your family. Plus, some homeowners have even used social platforms like Zoom to share remote dance parties with one another.
Explore New Avenues of Art
Art is an incredible way to spend free time while also exploring your creative side. The best part is that you likely already have everything you need at home to get your feet wet. If you have a pen or pencil and paper, then try your hand at drawing! There is also a wide array of digital art software available online for you to use to doodle to your heart's content.
Improve Your Culinary Skills
Cooking and eating at home has been a staple for homeowners over the last couple of years. Not only is it cost efficient, but it is also better for your health. Plus, what feels more gratifying than creating your own home-cooked meal? The internet provides countless cooking tutorials and recipes for you to try out as you beef up your cooking expertise.
Turn Your Bathroom into a Spa
The point of custom New Smyrna Beach homes is to help homeowners relax in a space that is designed specifically for them. There's nothing that makes you feel more at peace than a spa treatment – something that you can replicate in your own bathroom! Pick up some face masks, body lotions, and bath salts, then treat yourself to your very own spa experience at home.
Play Games with Friends and Family
Puzzles and board games are a timeless hobby. Plus, most classic board games have digital equivalents that can be accessed anywhere you have Wi-Fi. Look up some of your favorite games online, then extend an invite to all your friends and family! Not only will you share in some good times with loved ones, but you'll also have a great opportunity to catch up with everyone.
By utilizing these ideas, you should have no problem escaping boredom no matter how much time you spend in new homes in New Smyrna Beach. Plus, this only scratches the surface of everything that you can do at home to engage in all your favorite hobbies while exploring new activities. Make the most of New Smyrna Beach homes by cutting loose today!