Fri, Jan 04, 2019 at 4:02PM
---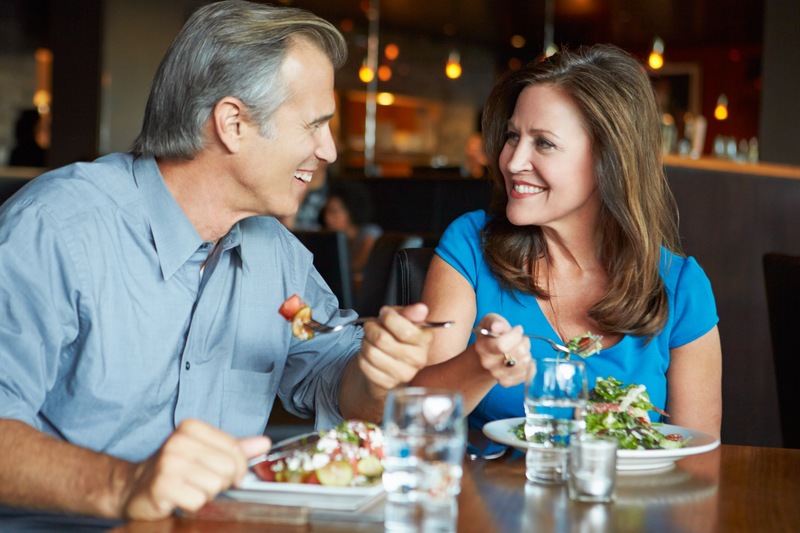 You might think Valentine's Day is a long way off, but the truth is that it's just around the corner. Whether you're interested in someone new or just looking for ways to spark up your current relationship, now's an ideal time to start thinking about how you can create special moments with your sweetheart.
Luckily, there's no shortage of fun and romantic options in Ormond Beach and the surrounding area. Use these tips to create a memorable evening you'll both fondly recall for years to come.
1) Hit the Town
Just because Valentine's Day falls during the work week this year, that doesn't mean you can't still mark the occasion in style. For example, downtown Ormond Beach is full of unique and interesting shops and restaurants. Take your seat a favorite locale or try something new.
Enjoy a romantic pre-dinner walk among the water and native vegetation that surrounds the Ormond Memorial Art Museum. Not far away is Bailey Riverbridge Gardens, which is a popular meeting spot for tourists and locals alike.
2) Explore Local Attractions
Other novel Ormond Beach hot spots include The Casements, Bulow Creek State Park, and more. A sunset drive along the Ormond Scenic Loop and Trail sets the perfect mood. Or, you could venture into Daytona Beach for a leisurely stroll along the boardwalk.
If casual exercise is more your style, you can walk hand-in-hand with your beloved up the 203 stairs of the Ponce Inlet Lighthouse. Evening programs are often planned around Valentine's Day, so you can enjoy a special moment under the stars.
3) Create Your Own Perfect Evening
If you're not into the more traditional options, it's easy and fun to build a more personal night tailored to the tastes of your sweetheart. Take in a show at the Ormond Beach Performing Arts Center. Or enjoy the many opportunities to commune with nature that this area provides.
Along with Bulow Creek State Park, Ormond Beach features many natural excursions. That includes hiking, cycling, swimming and surfing, boating and fishing, or simply relaxing as you take in the native wildlife and vegetation.
4) Keep the Spirit Alive
You can also set the mood every day of the year when you have a custom home built in the thriving and dynamic community of Halifax Plantation. This exciting neighborhood is nestled in peaceful surroundings just off the Ormond Scenic Loop and Trail. Here, you can appreciate quiet solitude while still enjoying easy access to top-notch amenities and world-class local attractions.
That's just one of the many reasons why more people are calling this region home for all or part of the year. In fact, for nearly three decades we've helped countless people just like you find their ideal spot in Halifax Plantation. Browse our website to learn more about all the fascinating features of this community. Then, contact us today to get started on a high-quality and personalized custom home of your own.