Wed, Jan 02, 2019 at 3:35PM
---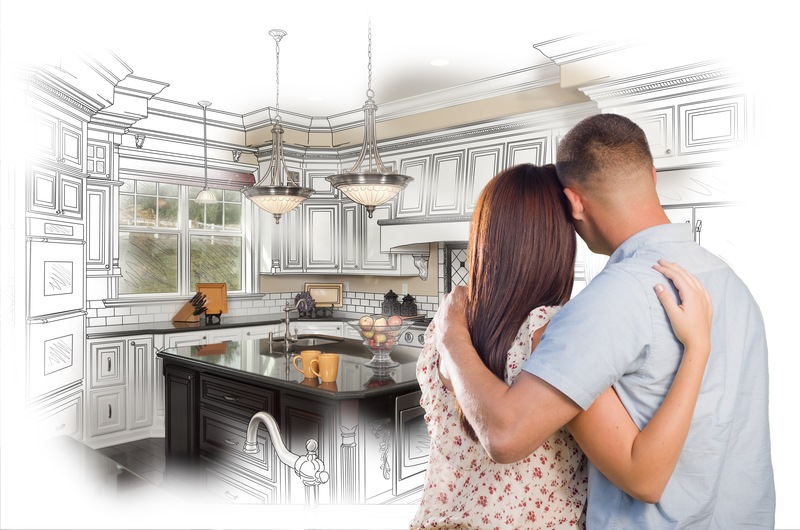 Building a custom home is a straight-forward and affordable process. Still, there are things to keep in mind as you create your ideal residence. Some homeowners don't give much thought to their houses and then later regret decisions. Others leave all choices in the hands of someone else and end up with a home that doesn't match their unique style and personality. Luckily, there are ways to avoid falling into undesirable scenarios.
One of the major perks of custom homes is their versatility. You can get all the things you've ever wanted in a home and none of those aspects you don't need. This is exciting since you're in control every step of the way. Even the smallest detail is performed according to your exact desires and specifications. Prevent surprises and finally get the home of which you've always dreamed by avoiding these common custom home errors.
Skipping Floorplan Considerations
Some homeowners get overwhelmed when faced with various decisions. However, the trouble with making hasty choices is setting yourself up for disappointment. When you partner with a trusted and reputable custom home builder, you benefit from the expertise and ideas that only a truly qualified professional can offer.
As you consider the best floorplan for your needs, it's helpful to picture yourself living in the finished residence. How will you naturally move about the home? What if you're entertaining guests? Will they be comfortable and happy inside your house? You'll also have your own thoughts. The main idea is to work with a builder who can help you envision how comfortable and relaxing life can be inside your new custom home.
Bypassing the Details
As mentioned, getting the most out of your custom home centers on the details. Along with decisions such as floorplan and landscaping, it's wise to think about other important aspects like energy-efficiency, room placement, personal style, and more.
When you give adequate attention to the details of your custom home, you can make every day a new adventure. You and your loved ones will be poised to spend years of happiness and enjoyment inside the welcoming ambiance you've created.
Forgetting the Future
Some homeowners have become used to moving every few years as their needs change. In a high-quality custom home, it's possible to remain in place through retirement and beyond. With that long-term residency in mind, it's important to consider future requirements and amenities as you move through life's chapters.
For example, first-floor bedrooms can be beneficial as mobility changes. You might also consider potential changes in the lives of loved ones. Perhaps an adult child needs to move in for a while as they get back on their feet. Maybe you're starting or building a family and need a space where everyone can move about freely. Discussing future plans with your home builder will help you create a custom residence you can be proud of. This way, you'll get decades of enjoyment from your home.
Not Hiring the Best Builder
Contrary to popular belief, not all home builders are created equal. It's important to do adequate research and ask around so you can team with the best professionals for the job. For nearly three decades, we've created the ideal living quarters in Halifax Plantation for homeowners across the country. Here, you'll enjoy small-town values with easy access to big city amenities.
Best of all, you'll get a high-quality custom home that features everything you've always dreamed of. There's just no sense in putting up with a sub-par living situation any longer. Contact us today to learn how simple and affordable it is to have a new custom home built in one of the most thriving and dynamic communities in Central Florida.