Tue, Jun 08, 2021 at 11:55AM
---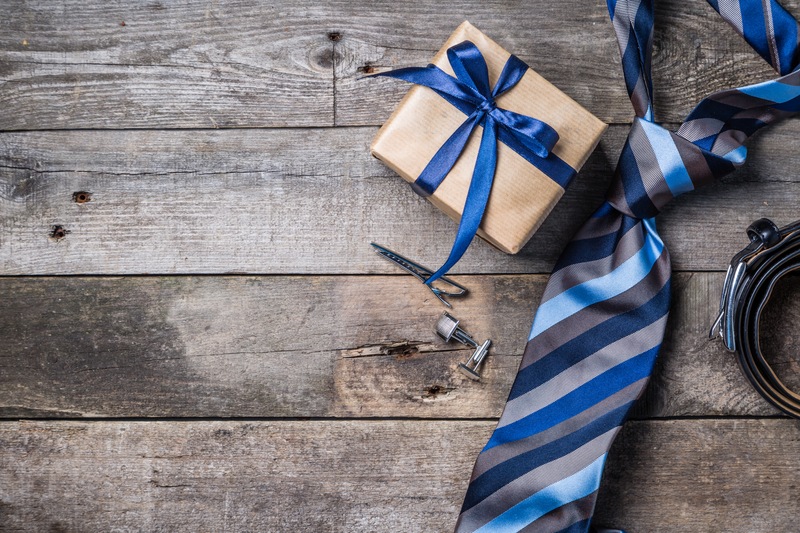 Father's Day is right around the corner! Before your summertime celebrations begin, there's one thing that we should all be thinking about early – deciding on the perfect gift for dad or any other beloved male figure in your life. With such a vast array of gifting options, it can be difficult to tack down the best choice – but we're helping to make things simple with a variety of suggestions for all sorts of different tastes. Read on for some advice and ideas to guide your selection to your best Father's Day gift yet!
Prepare for Summertime Adventures
As we mark the beginning of summer, we're also preparing for plenty of opportunities for outdoor fun! From the comfort of Ormond Beach Florida new homes, there's plenty of waterfront fun to enjoy – whether that means the Atlantic Ocean to one side or the Halifax River to another. Why not mix your Father's Day gifting with a suggestion of sandy and sunny summer fun to come? Dad might enjoy getting a new cooler, towel, or chairs to accent a relaxing beach day, or a new rod, lures, or tackle box to reel in an amazing catch on a boating adventure. If water activities aren't for him, Father's Day might mean a day spent camping under the stars – and an excuse for new supplies like survival sets, camping cookware, or even a new tent.
Getting a Little Sentimental
Father's Day is a time to reflect on what dad means to you – so, it's the perfect time to tug a bit on his heartstrings with a sentimental and meaningful gift that he'll cherish for years to come. If you're artistically talented or love to craft, a handmade gift might be the perfect choice – like a family portrait or photo collage. If not, there's plenty of ways to shop and customize items to meet your needs. For example, you might engrave a wallet clip, keychain, or other trinket with a sentimental message. Also, you could print family photos onto an unusual surface – like a large blanket, canvas print, mug, or phone case. Whenever he uses these gifts, he'll get a warm reminder of your cherished time spent together!
Something He'll Really Use
Often, the best gifts we get are ones that make our day-to-day lives a little easier – but that we would never think to splurge and buy for ourselves! Get into the mind of your father to figure out what he could really use. Maybe it's an opportunity to get more organized, with handy storage and organizational units for the garage or for the tech-y gadgets on his bedside table. Maybe he's in desperate need of a new wallet. If he's the type to always be working on a home improvement project, surprise him with a gift card to his favorite hardware store or a new set of tools to get the job done. If he loves travel and is excited for a return to adventuring, treat him to some new luggage to simplify packing when the time comes.
It's All in the Experience
Great presents don't always have to be something you can giftwrap. Sometimes, the best Father's Day gift can be treating dad to a fun afternoon activity where you can kick back, enjoy, and create fun memories together. If your dad is an on-the-water enthusiast, he might enjoy a local fishing charter, getting the help of a local captain with all the best fishing advice to reel in some amazing catches together. Daredevil dads with a need for speed might be delighted by a NASCAR racing experience at the Daytona International Speedway. Or, for a more relaxed holiday, he might love getting to take in the scenery and wildlife on a dolphin cruise, or enjoy good eats as part of a local food tour or fancy dinner.
Or, try getting dad the gift of golf! A day spent on the green is always a favorite option for Father's Day fun – and no one knows that better than Halifax Plantation, your best spot to find Ormond Beach FL new homes and the area's premier golf community. If you or your dad want to move one step closer to your next game, it's the perfect time to explore starting your next chapter at Halifax Plantation. Contact us today to learn more about home builders and planning your move!