Wed, Jan 20, 2021 at 2:27PM
---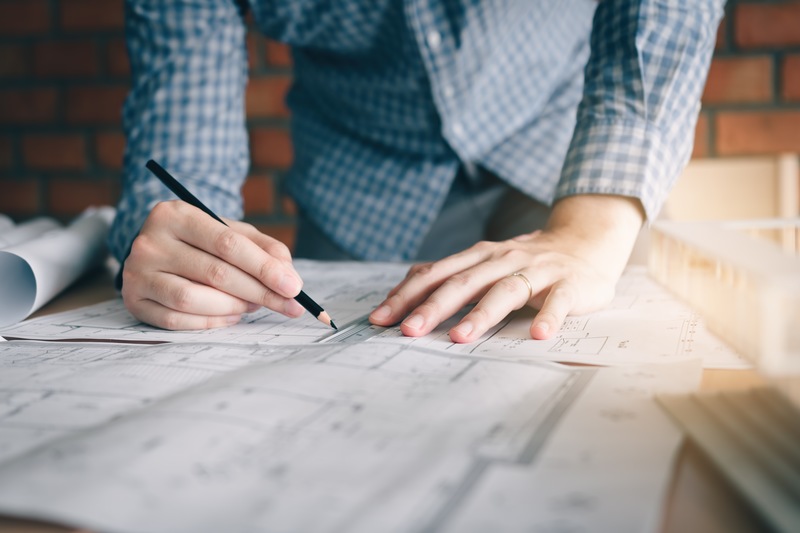 Are you finding yourself thinking and researching to determine if beginning the process of building a new home could be your next step? Maybe you're looking into Ormond Beach, Daytona Beach, or Palm Coast golf communities for the amenities they offer, but are quickly becoming intrigued by the idea of fully customizing your own new space. While this big process can seem intimidating, homebuilding can be an incredibly rewarding process – especially with the help of skilled homebuilders and a wonderful community to make the process a breeze. Read on for some ways you might know if new custom homes are a good option for you to explore.
1. You've Outgrown Your Old Space
Is your current space starting to feel a bit cramped? You might have gone through any number of changes in the past year. Perhaps navigating the pandemic resulted in family returning home – granting more opportunities for quality time and closeness, but also less elbow room to share. Maybe you've welcomed a new little one to the family – or are expecting a new child on the way. Alternatively, maybe you've adopted a new pet. No matter the addition, you might be considering if it's time to expand. Building a new home gives you a great way to not only accommodate for the present, but to think ahead to plan your home for the changes of the future with additional rooms or multi-purpose spaces.
2. You'd Like to Live in an Energy-Efficient Home
Are you concerned about keeping your home energy-efficient? If you're aiming to improve performance and save money, opting to build new can give you the opportunity to implement all the energy-saving features that you need. From improved insulation to updated windows and appliances and so much more, there's many ways to build an energy-efficient home. In contrast, buying a previously-built house could soon require costly updates to change outdated features and meet these same standards.
3. You Want to Choose Where to Live
Opting to build new can be the perfect chance to find the right community for your lifestyle. While you're choosing where to locate your new home, you're also choosing where to locate your new life. If you're looking to find the right place to suit you and your family's needs, consider exploring life at Halifax Plantation! When you live in our friendly, full-lifestyle community, you'll find access to Halifax Plantation golf on a championship course, dining at Tavern by the Green or The Pub Sports Bar, proximity to shopping and the beach, and much, much more.
4. You Want to Avoid Endless Repairs
Moving into an older home may not even help you avoid the construction process – homes like these can come with a host of problems to address or major renovations to make. If you're not excited at the prospect of fully updating an outdated bathroom or addressing air conditioning system complications, building new can address all these areas right from the start – so you'll be set with a move-in-ready clean slate, purposefully built to your specifications.
5. You Want Your Home to be Uniquely Yours
Building a new construction home, above all else, gives you the power to choose! From countertops to lighting fixtures to entire floorplans, new homes can be customized to your needs by knowledgeable builders so that you can be wholly satisfied by the space you live in. This means bypassing the frustrations of fitting into a space not designed for your lifestyle – as well as feeling the full satisfaction in watching your dream home come to life.
Feeling convinced? Find the perfect place to feel right at home in your new construction home at Halifax Plantation. Explore our website to discover the talented builders who can help you each step along the way in constructing Ormond Beach FL new homes.