Mon, Feb 22, 2021 at 1:52PM
---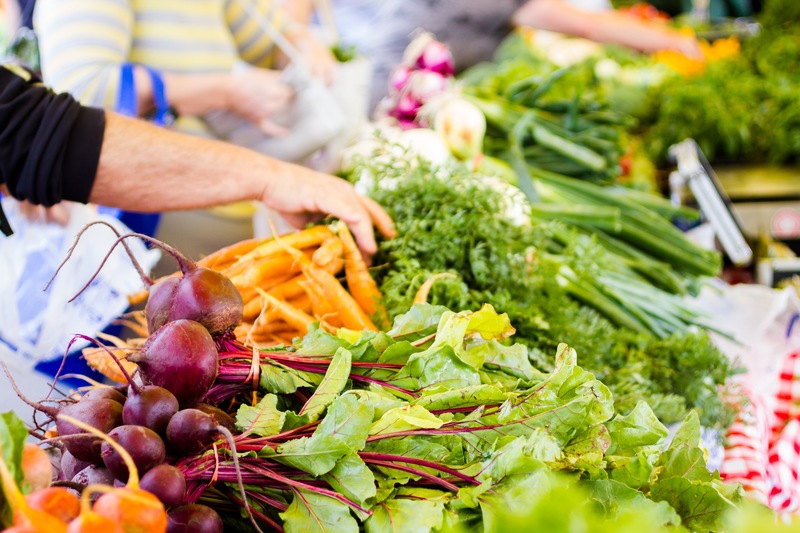 Have you already taken steps into the wonderful world of farmers markets? These local gems are popping up everywhere – but, if you're one of the lucky owners of homes in Daytona Beach or Ormond Beach, there's certainly a few fresh options easily within your reach! There's countless great reasons to support local farmers markets – as well as plenty of incredible benefits they can offer you as the consumer. Read on for a few different reasons that you should swing by your local farmers market this week!
Find Fresh Produce
Shopping for supermarket fruits and veggies can often fall flat. At the grocery store, these produce offerings are often refrigerated and shipped at long distances before they're ever placed into your shopping cart. Or, you might even be someone who opts for buying frozen or canned varieties – which certainly have their uses, but can't hold a candle to fresh local produce brought right home to your table! At farmers markets, you'll find delicious, local, seasonal options. Whether you pick up sweet corn, juicy tomatoes, fresh leafy greens, or something else, you'll love tasting the difference with these ripe, nutritious, and even organic offerings! Bring along a reusable shopping bag and bring home whatever inspires your next delicious dinner.
Enjoy the Fresh Air
In an age where social distancing is ever-important, open air can be a great alternative to indoor shopping spaces. For this reason, farmers markets can be a great way to shop with confidence, allowing plenty of wiggle room to socially distance. It's a great way to get out of the house, get active, and get some sunshine while also allowing you to bring home something exciting and new for the dinner table!
Support Small Businesses
While supporting local farmers is an important cause in its own right, there's also so many other small businesses that gather at farmers markets. Generally, plenty of other local sellers set up booths with their wide-ranging wares, from handmade soaps and jewelry, to local honey, to spice blends, to plants, and so much more! If you're passionate about supporting small local businesses when you're looking for gifts or even just your own personal shopping spree, farmers markets will never disappoint.
Plentiful Local Options to Explore
If you're excited to get out and explore the local farmers market scene, you're in luck! Daytona Beach locals should be sure to stop by the Daytona Beach Downtown Farmers' Market, also called the Market@Magnolia, on Magnolia Avenue every Saturday morning from 7 am to noon. Alternatively, Ormond Beach residents will want to visit the Ormond Beach Farmer's Market, located at the David Hood Plaza in front of Ormond Beach City Hall. This event runs each Thursday from 8 am to 1 pm. No matter which option you choose, you're sure to find a new favorite event!
There's no better place to call home than the local Ormond and Daytona Beach area – and one of the best place to put down roots is right here at Halifax Plantation! Our Ormond Beach lifestyle community offers all the amenities you need to make everyday life an adventure – whether that means taking a trip to the nearby beach, enjoying Halifax Plantation golf, or endless other options! If you're ready to learn more about planning your move, contact us today!