Mon, Feb 10, 2020 at 4:15PM
---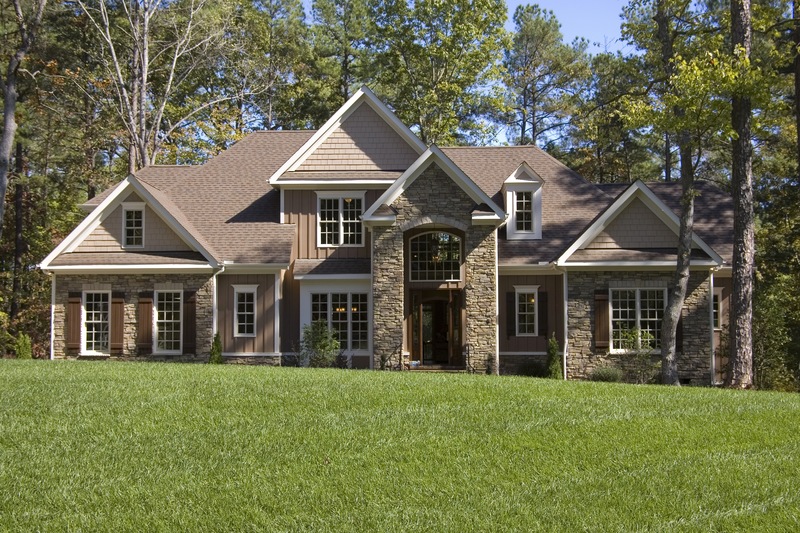 The benefits of living in a high-quality custom home are many. You get new materials, a structure that can last for a lifetime, the opportunity to live in a dynamic neighborhood, and personalized selection at every turn. But what happens when you want to live in an "older" residence? Now, you don't have to find an antique house and deal with the repairs and renovations that go along with it. Instead, your custom home can be tailored to your exact preferences and style requirements.
Imagine life in one of the most outstanding neighborhoods in Central Florida — living like the pioneers did, but with all of the comforts and conveniences of today. Read on to learn how you can make it happen in your custom home.
Focus on the Details
As you tour older homes, you've probably noticed that several small details seem to stand out more than larger items. That's because, much like your custom home, these dwellings were built to last.
So, you could install crown molding throughout your residence. You might also choose to paint with muted tones or even install wallpaper featuring patterns from back in the day. What about a tin ceiling? Widely popular back in the 1800s, the style has recently made a resurgence. Then there's lighting, landscaping, and more. The sky's the limit when it comes to possibilities in your custom home.
Place Period Décor
You could also place period furniture, art, and décor in your house to create an old-fashioned motif. Remember that each room can have a different look and feel. So, just because your living area might be a glimpse into history, bedrooms and living spaces hidden from public view can and should feature their own flair and welcoming atmosphere.
Your custom home builder will also have valuable insight and ideas that you might not have previously considered. The main idea is to create a residence of which you can be proud, and in which you and your loved ones will feel happy and content for years to come.
Mask Modern Amenities
Creating an "old" home doesn't mean you have to turn back the clock. Instead, tap into you creativity and find ways to hide modern conveniences. This way, you can achieve a 'best-of-all-worlds' balance. Your trusted and reputable custom home builder can assist in this goal.
For instance, you might want to install recessed outlets. Or, you could use modern storage options to your advantage. There are many other ways you can match rustic charm with current necessities.
Team with a Dependable Builder
Now that you have a basic plan for crafting a custom home with throwback comfort, it's time to make that dream a reality. Doing so is simple and straight-forward when you work with a reliable custom home builder with a proven track record of success, and a continual focus on always delivering a stand-out customer experience.
For nearly 30 years, we've exceeded the expectations of countless homeowners just like you with the beauty and elegance we're able to create in the growing and thriving community of Halifax Plantation. Nestled among Central Florida nature but still close to amenities and events, here's where you can live the life you deserve. Contact us today to get started on a high-quality custom home that matches your personality and interests.