Tue, Aug 07, 2018 at 9:45AM
---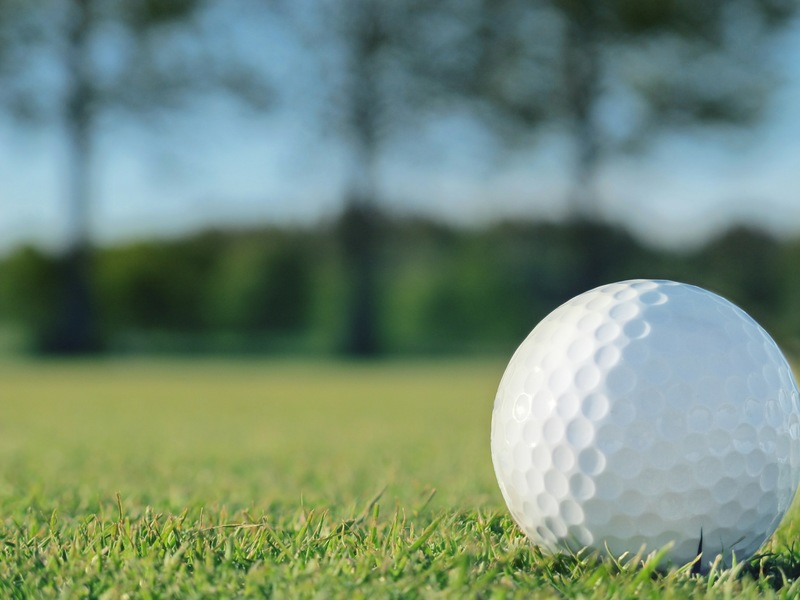 Nearly year-round sunshine makes Central Florida an ideal spot for a variety of outdoor activity and enjoyment. That includes the time-honored past-time of golf. The benefits of living in a golf community go far beyond simply playing the game, however.
Many communities are easily accessible and close to both services and entertainment venues. In addition, visitors are naturally drawn to the well-groomed aesthetics of a golf course.
In this article, you'll learn the positive aspects of living in your custom home inside an established golf community.
Enhanced Property Value
Any REALTOR® will tell you that buying a custom home in a golf community is a sound investment. Highly sought after, real estate experts say these residences hold their value well, regardless of outside complications.
That's due in no small part to the enhanced security present in golf communities. Many areas are gated to prevent unwanted visitors. Surveillance cameras and patrolling guards help prevent nefarious activity.
Even if you don't plan to sell for years, the sheer prestige of living on a beautiful golf course makes your community and home a welcoming beacon for friends and family alike. While adults will enjoy daily rounds of golf, visiting family and children will be struck by the exciting energy of the region.
Added Amenities
To live in a golf community means you have a true appreciation for the game. Still, there are times when you'll naturally seek variety. That's why it's comforting to know that many communities feature comforts such as a clubhouse, swimming pools, exercise courts (tennis, pickleball, bocce ball), common areas, and more.
In addition, both planned and spontaneous community events help to make life more interesting. Plus, when you live near like-minded people who share your interests, it's easy to organize a block party or other social activity.
Aesthetic Beauty
A well-maintained golf course is a truly pleasant sight. Imagine starting your morning with a mug of coffee and the daily news as you gaze out across the pristine rolling hills of your neighborhood golf course.
Alternatively, you could easily log quality time on the links and be back home in time for supper. When you live in a golf community, you can eliminate the stress and time-consuming tasks (planning, transportation) often involved with traveling to a remote course. Also, many communities grant tee time preference to residents.
In addition, visiting friends and family will be impressed by the natural beauty and impeccable maintenance present in golf communities such as Halifax Plantation.
Connecting the Past, Present, and Future
You already know the pure joy that comes with playing on a pristine Central Florida golf course. However, the region holds national distinction with the game. That includes the LPGA Tour and Riviera Open, both in Daytona Beach.
In addition, the many golf communities around Central Florida are about much more than merely passing time on the golf course. For instance, Halifax Plantation is a built-in community of like-minded individuals who enjoy life and all the amenities Central Florida has to offer. Here, you'll find a sense of home and belonging not present in other areas.
For more than 25 years, we've helped countless homeowners find their perfect spot in the Ormond Beach area's premier luxury community. Browse the 'golf course' section of our website to learn more about the Halifax Plantation Golf Club (celebrating our silver anniversary in 2018). Then, contact us today to discover how you can become the newest resident of this thriving neighborhood.