Mon, Nov 11, 2019 at 12:45PM
---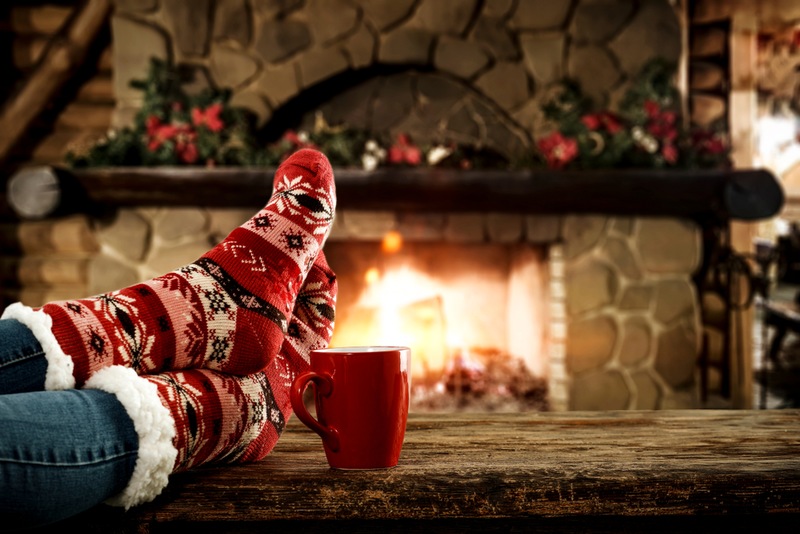 For many people, the end of the year is a time to gather with friends and family, share bonding experiences, and just have a great time laughing and making memories with each other. This is also the ideal moment to prepare your custom home for the winter season.
Even here in Central Florida, where winter has much less of an impact as other areas of the country, there are still some tasks to which you'll have to pay attention. In addition, when you live in a high-quality custom home, it's easy and fun to make it stand out and be noticed. Use these tips to create end of year celebrations to remember for months to come.
Decorate
One of the biggest thrills for many people is decorating. From early October right through mid-January, homes across Central Florida are decked out to celebrate various holidays. In fact, you could even make putting up décor an excuse to spend more time with friends and family.
Take the mood one step further by creating an outstanding custom home that perfectly matches your unique desires and requirements. This way, each day can feel like a true celebration, as you relax and unwind in the peaceful comfort of a residence tailored to your lifestyle and preferences.
Inspect Your Home
It's not all fun and games at the end of the year. Instead, it's wise to take stock of what's happening in and around your home. For example, this is an opportune moment to replace things like HVAC air filters, smoke detector batteries, home safety devices, and more.
Outside, you'll want to examine nearby trees and vegetation that may have grown during the summer, and could threaten the safety of your home. Make plans to have any such matters immediately addressed. If you own a fireplace, now's the time to stock up on firewood. As you know, some nights here in Central Florida can get downright chilly! Other routine maintenance items include cleaning gutters, checking windows and doors, winterizing your backyard pool, and more.
The good news is that when you live in a new custom home, you won't have to worry about repairs or upgrades that plague some existing structures. That gives you more time to focus on quality time with friends and family.
Make Plans for Next Year
Maybe you've always dreamed of living in a custom home. Or perhaps your needs have changed, and you now require more or less space. For instance, you could be starting a family, or welcoming loved ones back home. You might be retiring soon, and looking for a reliable residence where you can maximize your golden years. Whatever your specific situation, it's nice to know that options exist where you truly can have it all.
When you build a custom home, you get everything you want and need in a house, with none of the drawbacks of some existing homes. Best of all, in a dynamic community like Halifax Plantation, you can live among the peaceful Central Florida nature, while still enjoying convenient access to needed amenities and fun entertainment options.
Just imagine: by this time next year, you could be relaxing in the comfort of your new custom home! Browse our website to witness the beauty and elegance of which we're capable. Then, contact us today to get started on a high-quality custom home of your own.