Tue, Jan 21, 2020 at 1:35PM
---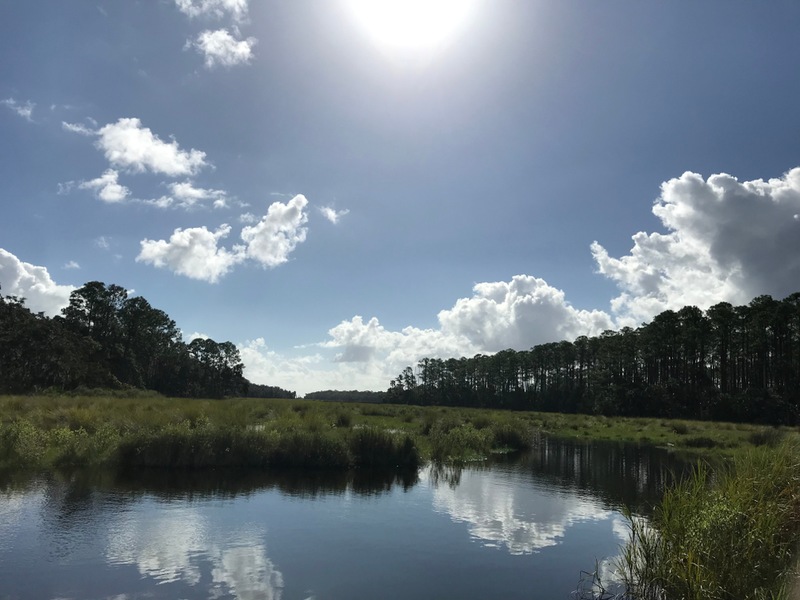 People have been coming to Central Florida for centuries as a way to get away from the colder climates up North, and for a fun and relaxing vacation from locales across the globe. Now, more homeowners are calling Ormond Beach home for all of part of the year. That's because even though the area has changed through the years, the same small town values and inclusivity remain.
In addition, Ormond Beach is home to many interesting attractions you simply can't find anywhere else. That includes The Casements, Ormond Memorial Art Museum and Gardens, Environmental Discovery Center, and of course the beach. Read on to learn more about how you can visit one of the most interesting attractions in the area.
Early History
Ormond Beach has been inhabited for thousands of years. Early Native Americans called this area home, and evidence of European settlers can be traced back to the 1600s. Around that time, historians say a tiny seedling began its life. That seedling eventually became the world-famous Fairchild Oak, which is known as one of the largest Southern live oak trees in the country.
It was named after Dr. David Fairchild. Though he didn't "discover" the tree, historians say the botanist and naturalist loved nothing more than to spend quality time under its shade.
Natural Wonder
The Fairchild Oaks is located inside Bulow Creek State Park. The Park itself spans nearly 6,000 acres — 1,500 of which are lands submerged under water. Several trails are available for hiking or biking, including a nearly seven mile stretch called the Bulow Woods Trail. Along this trail, you'll marvel at up-close-and-personal encounters with native wildlife and vegetation.
Just down the road from Bulow Creek State Park is the dynamic neighborhood of Halifax Plantation. Here's where you can benefit from all that nature has to offer, while still being close to top-notch amenities and interesting attractions.
Family Friendly
In addition to the mentioned points of interest, the park also features picnic tables with grills, a pavilion, accessible restrooms, and primitive camping opportunities. It fits in perfectly with the family-friendly feel of Ormond Beach. In fact, that's one of the main reasons John D. Rockefeller said he chose to make this area the site of his winter residence.
Plus, the park is just one of the many interesting attractions in and near Ormond Beach. With a thriving downtown, friendly faces everywhere you look, and a wealth of activity at any given time, people from across the country and the world have discovered what makes Ormond Beach such a great place to live. Now, you can join their ranks by building a high-quality custom home in a stand-out neighborhood such as Halifax Plantation.
For three decades, we've helped scores of families and individuals find their ideal spot in this pleasant community. Browse our website to witness of all the amenities this area has to offer. Then, contact us today to get started on a custom home of your own.