Mon, Feb 10, 2020 at 4:05PM
---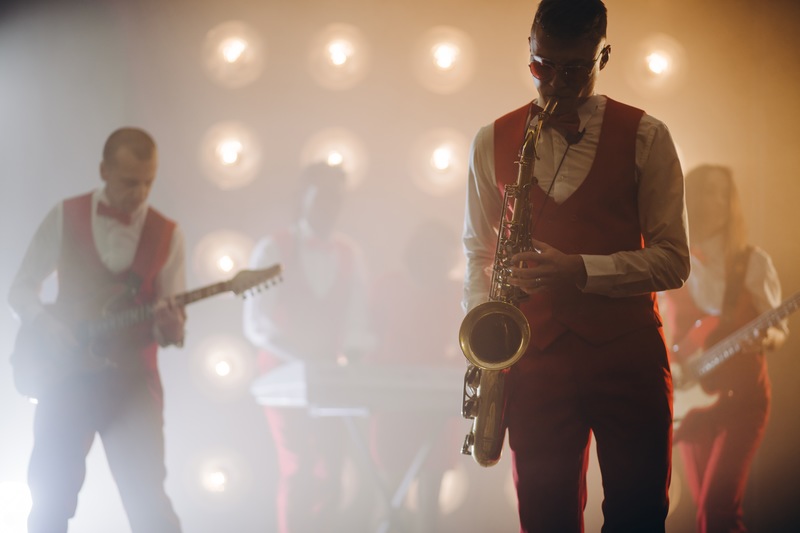 Sometimes it seems like Central Florida was tailor-made for fun and enjoyment in the sun. In fact, there are so many interesting events and happenings in the Ormond Beach area on any given weekend, that more people from across the country and even the world choose to visit this area once or multiple times throughout the year. Many of those folks opt to come back and live here either full or part-time.
During the winter and spring months, particularly, there are many exciting events in the region that appeal to people of all ages and walks of life. Read on to discover how you can satisfy your need for live entertainment in and near Ormond Beach.
Nightlife
Ormond Beach has quickly become known as a foodie's dream. Here, you'll find unique restaurants not available anywhere else. Cuisine options run the spectrum from seafood, to ethnic specialties, fine dining, local treats, and even beachside snacks and drinks.
When the sun goes down, you can relax and have fun at the many bars and nightclubs in the area. For instance, nearby Daytona Beach is known for its cozy pubs, lively sports bars, and favorite watering holes. After an enjoyable night out, it's nice to return to the quiet and inclusive community of Ormond Beach.
Scheduled Events
Ormond Beach is known as a festival hub in Florida. In fact, most every month there's something going on. These family-friendly events are a great way to enjoy yourself and meet like-minded neighbors who share your same interests.
In addition, the Ormond Beach Performing Arts Center hosts varied entertainment options throughout the year. That includes theatre productions, dance programs, music concerts, seminars, and more. Meanwhile, the Peabody Auditorium in Daytona Beach is home to the Daytona Beach Symphony. This venue also hosts various concerts, comedians, ballet performances, children's programs, and happenings of local interest.
Every Day Excitement
In fact, each day can feel like a relaxing holiday when you live in a dynamic community such as Halifax Plantation. Close to major roadways, you'll reach world-class attractions and top-notch amenities in no time. At day's end, you can retreat to a relaxing getaway nestled among Central Florida nature. Best of all, you're close to the bustling and family-friendly community of Ormond Beach.
Plus, Halifax Plantation is well known as one of the premier golf destinations in the area. Founded in 1993, the course has garnered national attention and accolades. In addition, this community is where you can find your center and engage with amiable folks who share your same interests. Contact us today with all of your questions, and to get started on a high-quality custom home of your own.