Fri, Jun 19, 2020 at 2:52PM
---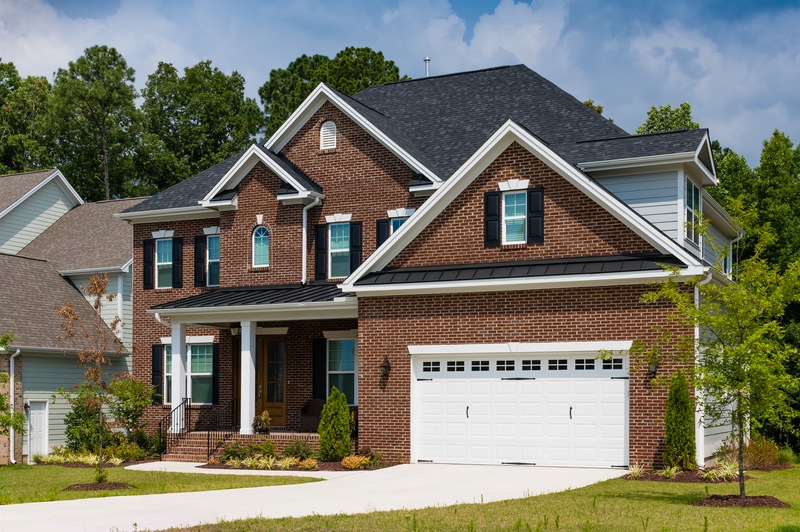 In recent years, there have been rumors and outright untruths about the custom home building process. The fact is, here's where you can get all of things you've always wanted in a residence, with none of the features you don't need or simply can't put up with any longer.
The key to a successful build, however, starts by partnering with a dynamic custom home builder who not only has a proven track record of success, but is also involved in the community in which you want to live. That's how you can tell this professional is committed to making the area a better and brighter place. Read on discover some common custom home pitfalls, and how you can avoid them.
Do Your Homework
Research is essential before you begin any project, and that's especially true when it comes to creating the custom home of your dreams. So, you'll want to be sure that your house will feature all of things you most want and need. That includes essentials such as a high-quality and HVAC system, and also details like landscaping, floor plan, lighting, room placement, kitchen and bathroom amenities, and much more.
Remember that where you live is just as important as the type of home you own. You want and deserve a friendly and welcoming atmosphere where like-minded people who share your same interests can help each other grow and enjoy each day. In this regard, Halifax Plantation is just the community you've been seeking.
Ask Questions
Some custom builders seem like they want to rush you through the process, without considering your inquiries and ideas. Who has the time or energy to put up with that kind of frustration? Instead, you need a builder who is in tune with the community, and has the portfolio to prove their abilities.
Most times, you'll only get to the bottom line when you ask pointed questions relating to your most pressing questions and concerns. Here's where you'll also gain insight and ideas that you might not have previously considered.
Your dependable custom home builder can also help you navigate the sometimes-complex aspects of budget, long and short-term needs, home location and placement, functionality and flow, and more.
Know Your Options
You already have in mind all of the things you most want and need in a custom residence. While it's a great idea to dream big, you should also be open to other ideas that may not have previously come to mind. For instance, where will you be spending most of your time in the house? If you're a master chef, you might value a custom kitchen above other items. Or, you could put a priority on a custom spa bathroom where you can relax and unwind after a long day.
Remember that with a custom home, you're in control every step of the way. That means you can make exciting decisions about things that will benefit you and your loved ones. That includes everything from room placement, landscaping, and even smaller details such as cabinets and similar.
Choose Reputation and Reliability
As mentioned, not all custom home builders are created equal. You're looking for a qualified and dependable professional who will work with you to craft the ideal residence in a thriving Central Florida community.
For nearly 30 years, we've delighted countless homeowners just like you with the fashionable and functional custom homes we're able to create. In addition, the quaint community of Halifax Plantation is just minutes from the growing beachside town of Ormond Beach, and also provides convenient access to major interstates and amenities. Browse our website to learn more about our building process. Then, contact us today to get started on a high-quality custom home of your own.