Thu, Aug 02, 2018 at 9:20AM
---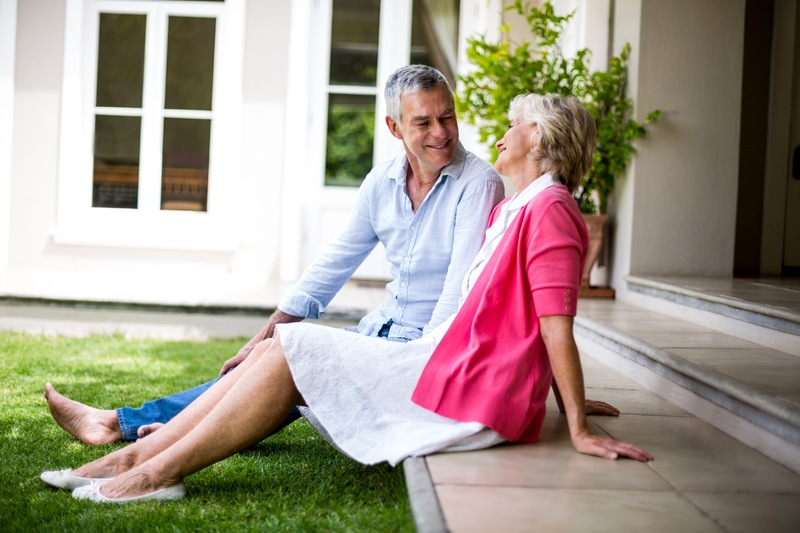 Finding your dream home is no easy task. There are many factors to consider, including ease of use, essential requirements, neighborhood factors, and more. That's why the option to have a custom home built is increasing in popularity.
Still, many people hold the misconception that having a custom home built is expensive and time-consuming. In fact, the process can be more affordable and less stressful than selecting an existing structure. Over the years, countless Central Florida residents have discovered the true joys of custom home ownership. Here are some of the most popular:
1) Ideal Location
Existing homes are at the mercy for changes that have occurred over time. Aside from sprucing up your own property, there's not much else you can do to update or upgrade the surrounding area.
By contrast, a welcoming custom home in a thriving and growing community lends a sense of excitement and belonging. You'll be surrounded by like-minded people who share your interests. In many communities, there's so much activity on any given day/night of the week that people actually comment about having to turn down some engagements.
In addition, planned communities such as Halifax Plantation are built with ease of use and accessibility in mind. Here, you're just minutes from world-class shopping and dining, top-notch entertainment options, nature excursions (including the beach, parks, and watersports), and much more.
Growing families will appreciate the proximity to top-rated Volusia County Public Schools and many private learning institutions. That means kids can grow up in a safe and comfortable environment they can call home throughout the formative years.
Plus, when it's time to sell your property, you'll be in a great position to negotiate the best deal. As REALTORs® frequently attest, location is one of the most important factors to prospective home buyers.
2) Natural Comfort
You already know about Central Florida's ideal climate. Winters are mild and pleasant. Even in the heat of summer, the durable construction of your custom home makes climate control simple.
Then there's the fact that custom homes feature all the amenities you most want and need, without any unsavory or awkward aspects that sometimes come with existing property. That means you'll fashion a residence of which you can be proud, and in which you'll always feel content and comfortable.
In addition, it's easy to reap the benefits of community features and services. For instance, the Halifax Plantation Golf Club is currently celebrating 25 years of continuous operation. That tenure proves the course and community have become a favorite and recognized institution in the area.
Outside of recreation, planned communities offer a variety of entertainment and leisure activity, including court games (tennis, pickleball), nature walks, pool activities (swimming, water aerobics), or just relaxing in the quiet comfort of your custom home.
3) Built-In Community
One of the detriments of living in an older locale, according to residents, is that these areas lack the true neighborly feel of planned communities. Many people view their homes in these regions as simply a place to store items and sleep at night.
By contrast, when you build a custom home in a bustling community such as Halifax Plantation, you become part of an established network of like-minded individuals with shared interests. Since you choose the amenities and location, it's like coming back home to the inclusive neighborhood you remember from childhood.
For more than 25 years, we've helped people across the country locate their ideal spot in Halifax Plantation. Now, it's your turn. Contact us today to schedule a visit at our Welcome Center. You'll see first-hand the exciting development of the community, and how you can become a central part of it all.