Tue, May 01, 2018 at 3:35PM
---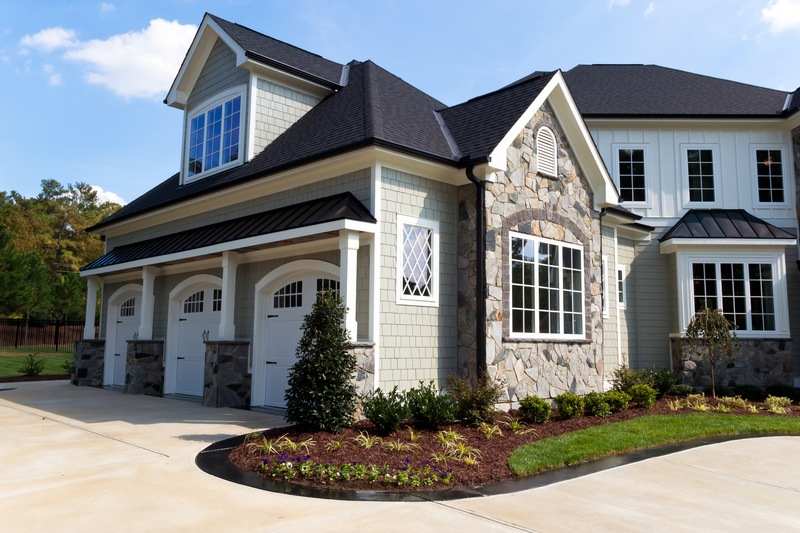 It's an age-old question for any prospective home buyer: is it better to purchase an existing home or have a custom home built? While it's true that any property can become a comfortable haven, it's important not to overlook the fact that custom homes are personalized to your exact desires and requirements.
That means your home is built to match your personality and lifestyle. In addition, custom homes lay the foundation for lasting memories made with friends, family, and loved ones. In this article, you'll learn how easy and affordable custom homes are, and how selecting your property can be a life-changing experience:
Long-Term Benefit
While it's true that new home construction sometimes costs more up front than purchasing an existing home, it's best to view the long-term benefits of having a home built. That includes more living space. According to research from REALTOR.com, the average custom home is about 2,500 square feet.
Energy-efficiency is another factor to weigh. New homes come with many features that contribute to lower utility bills. Over time, that adds up to real savings. Also, smart technology options let you automate anything from cable and Internet, climate control, and home security. That's puts the power of savings at your fingertips.
Everything You Want, Nothing You Don't
People say there's no such thing as a perfect home, but why put up with things you don't like or that make your life difficult? Buying a custom home eliminates the need to compromise. Instead, you get all the features and functions you require, with no stress-inducing and unwanted elements.
In addition, custom homes in planned communities (such as Halifax Plantation) come with built-in amenities. That includes recreational areas such as parks and community spaces, gyms and pools, tennis courts, and more. On-site features save you time and money.
Repairs and Renovations
Any home requires regular maintenance. However, as homes age, the need for repairs and renovations increases. Many of these fixes and upgrades can quickly become costly.
By contrast, a new custom home features durable, high-quality, state-of-the-art materials designed to provide lasting comfort and function. Plus, you know exactly when each item was placed, so there's no guessing game about age or wear.
According to REALTOR.com, most new homes don't require any major repairs until at least seven years in, and even then most of the required work is covered under warranty. In addition, the need for upgrade or renovation is virtually eliminated when you select the floor plan, space requirements, and other considerations of your custom home.
Straight-Forward and Cost-Effective
One of the major concerns for people considering a custom home is cost. Unfortunately, there are many misconceptions and rumors going around about purchasing custom homes. The fact is, a trusted and reputable builder can work with you to construct a budget-friendly residence to meet your unique wants and needs.
Since 1991, we've been the Ormond Beach area's hometown builder. The premier luxury community in East Volusia County, Halifax Plantation offers many exciting residence options with easy access to world-class amenities and attractions.
Browse the testimonials section of our website to witness some of our satisfied customers. Then, contact us today to get started on the custom home of your dreams.