Fri, Sep 27, 2019 at 4:23PM
---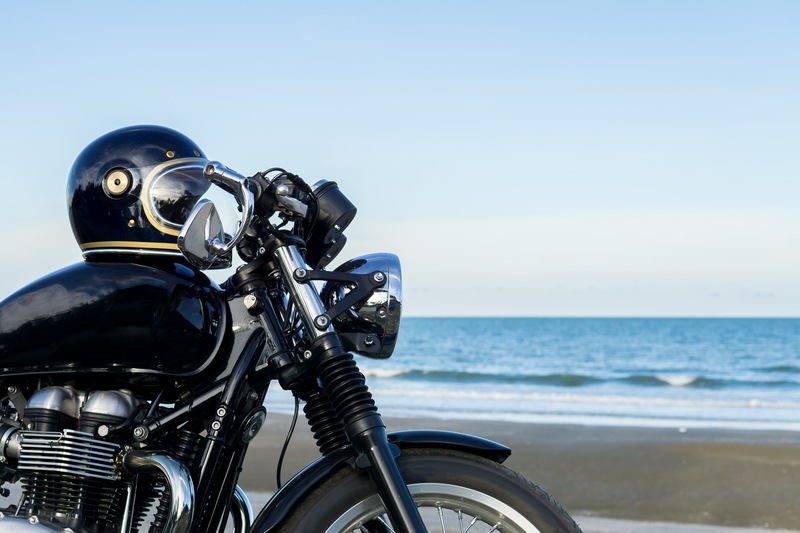 Each October, the Ormond Beach area welcomes motorcycle enthusiasts from across the country and around the world. Though Biketoberfest is traditionally a smaller event than its more well-known counterpart, Bike Week, there's no shortage of fun and excitement to be had over this thrilling weekend.
This year's event runs from October 17 to 20. Based in Daytona Beach (the main event is held at the Daytona International Speedway) , in recent years events and programs have been held at various satellite locations. That includes the quiet and laid-back seaside community of Ormond Beach. In fact, more bikers choose to stay in the Ormond Beach area when they want to get away from the hustle and bustle of the big city.
Today, the small town values and community-minded charm of Ormond Beach consistently draws tourists and new residents alike to this dynamic locale. Read on to discover how you and your family can take part in this year's Biketoberfest.
See Bikers from Around the World
Event organizers plan for more than 125,000 bikers from around the globe to descend on the Daytona Beach area for this year's event. Along with sharing fellowship and pleasant conversation over a shared hobby, there will also be live music, food and craft vendors, public demonstrations, and more.
In fact, one of the reasons this festival is held in October is due to the fact that this season offers favorable weather. Not too hot or humid, but still enjoyable to be outside, this is the ideal time to explore all that Central Florida has to offer.
Experience Motorcycle Culture and Fun
As mentioned, even if you don't care to drive or ride a motorcycle, you can still soak up the sights and sounds of the event. Most venues are open to the public, and many people find it fun to watch the festivities and interact with bikers from various locations.
For those who prefer to stay closer to Ormond Beach, you'll still have ample opportunity to talk "shop" with motorcycle enthusiasts. As discussed, more bikers choose this area for lodging and dining options. Many say they appreciate the quiet, inclusive, and peaceful feel of the region.
Discover the Natural Beauty of Ormond Beach
In fact, for decades people have flocked to the Ormond Beach area for fun and relaxation. In the early 1900s, John D. Rockfeller built his winter residence here. The Casements still stands today, where visitors can get a glimpse into the past. In addition, Ormond Beach is known as the "birthplace of speed," and is credited as being the spot that launched today's NASCAR motorsports dynasty.
Now's your chance to live in the location that people from all over specifically choose as a vacation destination. The growing and thriving community of Halifax Plantation is conveniently situated near major roadways and essential amenities, while still far enough from the city that you can enjoy peaceful and comfortable living.
Browse our website to witness the outstanding custom homes we're able to create. Then, contact us today to get started on a new residence that will become a safe haven and cherished locale for you and your loved ones.