Tue, Jul 03, 2018 at 11:40AM
---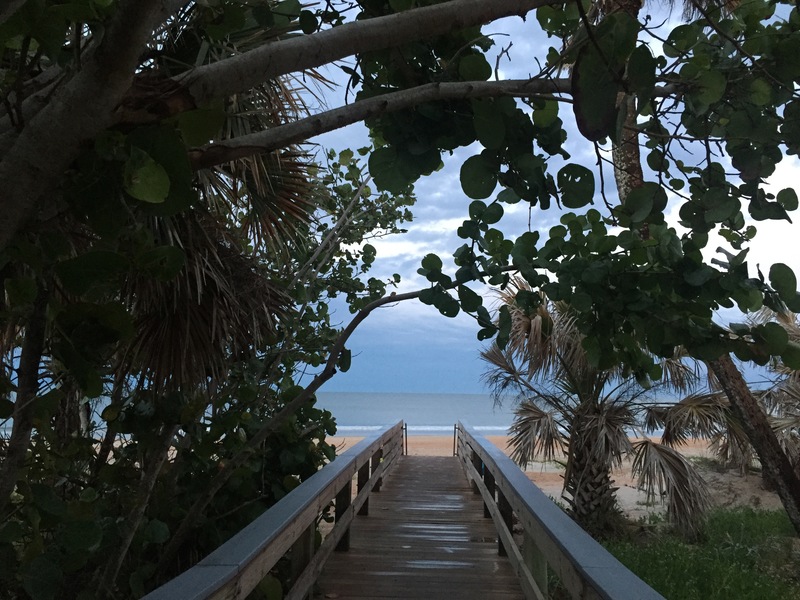 Despite the outdoor temperature, Central Florida remains a hot spot for tourists and locals alike. Whether you're seeking unique thrill rides, world-class shopping, and dining options, or just relaxing by the ocean water, this area truly has it all.
The Ormond Beach region, in particular, boasts attractions and outings to interest every member of the family. In this article, you'll learn why more people are choosing Central Florida for vacation fun and year-round enjoyment.
Nearness to Nature
July is National Parks and Recreation Month. What better time to explore the many novel parks in and around Ormond Beach?
Families love the accessible and safe Andy Romano Beachfront Park. Here, you'll marvel at the wonders of the ocean. Later, kids can have fun at the nearby splash pad. Private restrooms and picnic areas make this an ideal spot to spend an entire fun day in the sun.
Other notable parks in Ormond Beach include Tomoka State Park, Rockefeller Gardens Park, Fortunato Park, Riviera Park, and many more.
Scenic Drives and Views
When the sun's rays become a bit too intense, take to the comfort of your air-conditioned vehicle and enjoy the natural beauty along the Ormond Scenic Loop and Trail. There are many interesting things to see and experience (including wildlife, vegetation, and several more family-friendly parks).
In addition, many shops and restaurants situated on or near the water lend picturesque views of the ocean and/or the Halifax River.
Enjoy the Open Water
In fact, one of the interesting features of Ormond Beach is the city's unique positioning. For years, fishing enthusiasts have flocked to the area due to the rarity of both salt and freshwater options available such a short distance from each other.
Popular spots for anglers include Ames Park Fishing Dock, Bicentennial Park Fishing Pier, Roberta Drive Fishing Dock, Briggs Drive Fishing Dock, fishing access from Cassen Park, Fortunado Park Fishing Pier, and more.
In addition, there are several charter and private fishing tour boats that cater to both salt and freshwater enthusiasts.
Explore the Surrounding Area
Just a few minutes' drive away, the Daytona Beach area offers a variety of attractions and entertainment. For instance, the Ponce Inlet Lighthouse features historical significance and exciting views of nature and wildlife.
Other outdoor favorites include the Oceanwalk — a beach-side boardwalk featuring rides, games, and food vendors. When the summer sun sets, the whole family can enjoy music and dancing at the Daytona Beach Oceanfront Bandshell Summer Concert Series (Saturdays, May through September).
Relax and Unwind at Home
One of the best parts about living in Central Florida is that the outdoor fun and enjoyment never has to end. That's partly why many people who visit the area choose to return and call this region home.
Along with the mentioned outdoor activities, Ormond Beach features world-class shopping and dining options, arts and cultural experiences, historical significance, and much more. Residents often cite the small-town feel of Ormond Beach as one of the main things they love about living here. That, along with easily-accessible essential amenities, makes Ormond Beach an ideal place to live, work, and play.
For more than 25 years, we've been helping people craft unique custom homes tailored to their specific desires and requirements. Browse our video testimonials to hear from a few of our many satisfied customers. Then, contact us today to get started on a custom home of which you can be proud.