Exceptional. Luxurious. Timeless.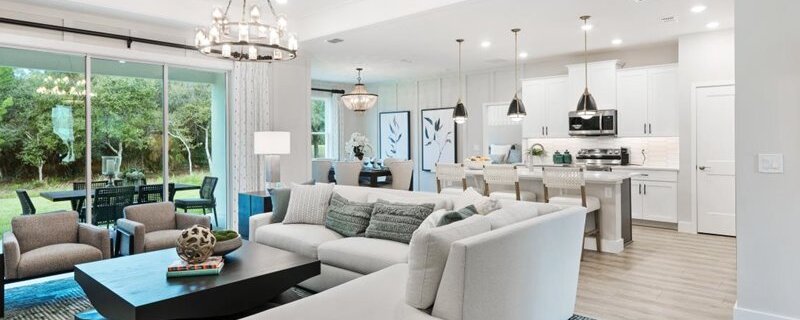 Landsea Homes Story
Driven by a pioneering commitment to sustainability, Landsea Homes designs and builds master-planned communities and homes throughout the nation that reflect modern living—inspired spaces and features, built in vibrant, prime locations where they connect seamlessly with their surroundings.
Landsea Homes Corporation (Nasdaq: LSEA) is a publicly traded residential homebuilder based in Newport Beach, CA that designs and builds best-in-class homes and sustainable master-planned communities in some of the nation's most desirable markets. The company has developed homes and communities in New York, Boston, New Jersey, Arizona, Florida, Texas and throughout California in Silicon Valley, Los Angeles and Orange County.
Live in Your Element
What does it mean to live in your element? It begins with the acknowledgment that home is the most important place there is. It should be everything we can imagine, and more.
At Landsea Homes, we believe that all of the expertise, innovation and care that go into designing and building your new home should be felt and sensed at first sight, and for decades to come. The harmony between the outside environment, and the inside livability. The form, and the function. The beauty, and the brains. From the moment you enter, it should feel like a celebration of life and space.
Living in your element, therefore, is what happens when your home and its surroundings change the way you live, work and play.